Hong Kong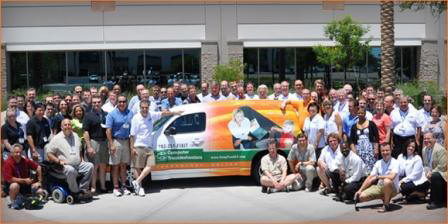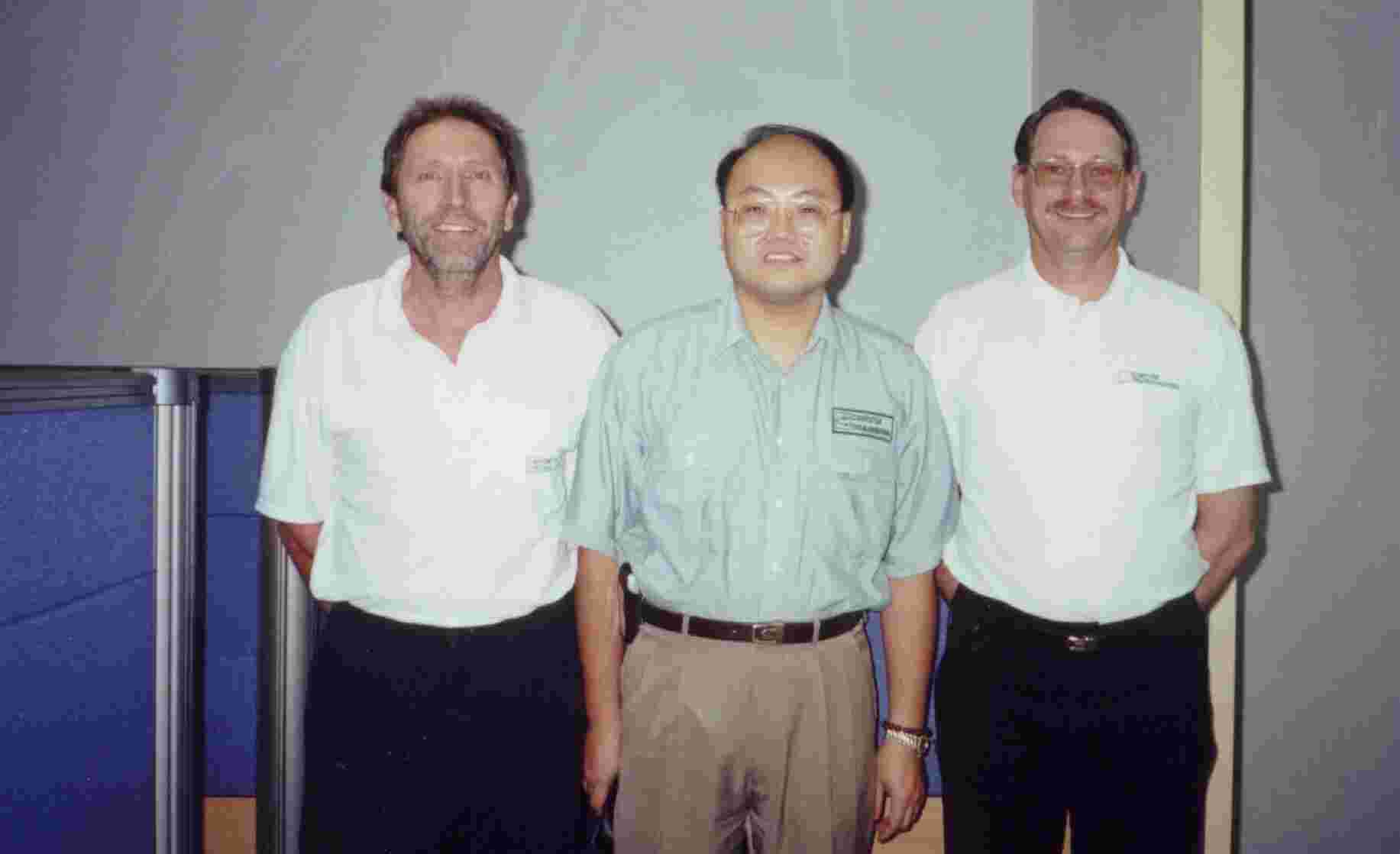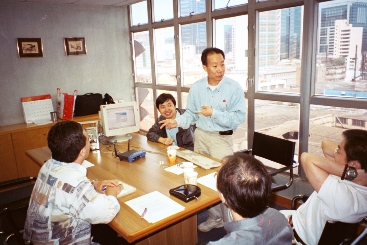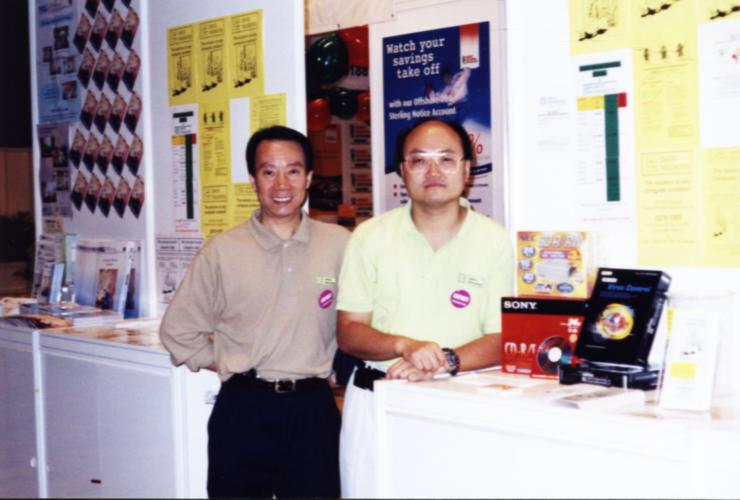 Franchisee Locations
Local to Hong Kong
Franchisee coverage is detailed in the following table. Our local coverage ensures that our customers are served by neighborhood troubleshooters at the soonest possible.
For Service Districts not listed, service is taken up by the Master Franchisee in Hong Kong or a franchisee in closest proximity as appropriate. We ensure the highest service quality among all territories whether covered or else.

Note: that marked ( M ) is the Master Franchisee.
Name of Franchisee
Territory
Service Districts
Team Covered
PRC China
Shenzhen, Yantian, Guangdong
George Wong
MCIM, MCIPS

(M)
Hong Kong SAR
Data Recovery Console MKI
Central, Hong Kong Island
Data Recovery Machiner
Central, Hong Kong Island
Jimmy Lam BSc.(Comp. S.)

Island Northeast
Quarry Bay, Tai Koo Shing, Sai Wan Ho

Kris Fong

Island South
Stanley, Repulse Bay, Ap Lei Chau, Wong Chuk Hang & Lamma Island

Winfield Chung

Kowloon Central
Langham, Mongkok, Jordan & Olympic
Sunny Chue
New Territories South
Tsuen Wan, Kwai Tsing & Mei Foo

Franchisee Invited

Island West
Saiyingpun, Kennedy Town, Pokfulam & Cyberport
Franchisee Invited
Macau
Pls ask for Info Pack
Franchisees Invited
other locations
Pls ask for Info Pack