Computer Troubleshooters serve OEM warranty companies, business corporation, small & medium sized businesses, home offices and domestic users with comprehensive computer services .
Computer Troubleshooters are honest and work full time to provide a high level of friendly, proactive, skilful and professional service.

Computer Troubleshooters are repair specialists. We are devoted to repairing computers since October 2000. We focus on fulfilling real needs. You will not be pushed to buy excessive hardware or junk softwares.

We are more eager to assist than the shops. Our strategic goal is to offer Next Business Day Service for all customers.

We operate with low overhead so that our technicians read, research, innovate and sharpen skills to diagnose then repair with great success.

When you use our services, you are actually benefiting from the expertise of our global franchise team of over 400 hands-on technicians. We handle practically all situations.

Computer Troubleshooters take care of both software and hardware problems, OS upgrade, low space issues, speed problem, data recovery, network troubleshooting and regular maintenance. So every aspects of personal computing are covered under one roof.

Business owners and home office users can't afford the hassle and security risk associated with bringing a laptop to several different shops for repair on different symptoms. Retail shops repair little bit then excuse for those they not covering or messed up. For example, we find it common for customers enquiring us of data recovery after a shop replaced harddrive of their laptop. Or, customers bringing in a laptop with webcam not showing since a damaged screen replaced.
Computer Troubleshooters commit to ethical repairs by ensuring all hardware functioning in satisfactory order when finished.
" Thank you for fixing "

is our common goodbye received.
We carry hardware & software to fix your desktop computer, backup NAS, wireless, internet and software problems.
We come to you to transfer data from old to new computers or set up your smartphones and tablets to sync with them. Or help you better understand and deploy your new gadgets. Or serve as your IT mentor to make better decisions and conduct project investigations.
Most services can be completed on-site same day in a couple of hours max. Exceptional cases may sometimes demand another visit or collect. Our experience counts.
Data erasure & decommissioning service for computers at site to protect your privacy & environment prior to gifting or disposal is available.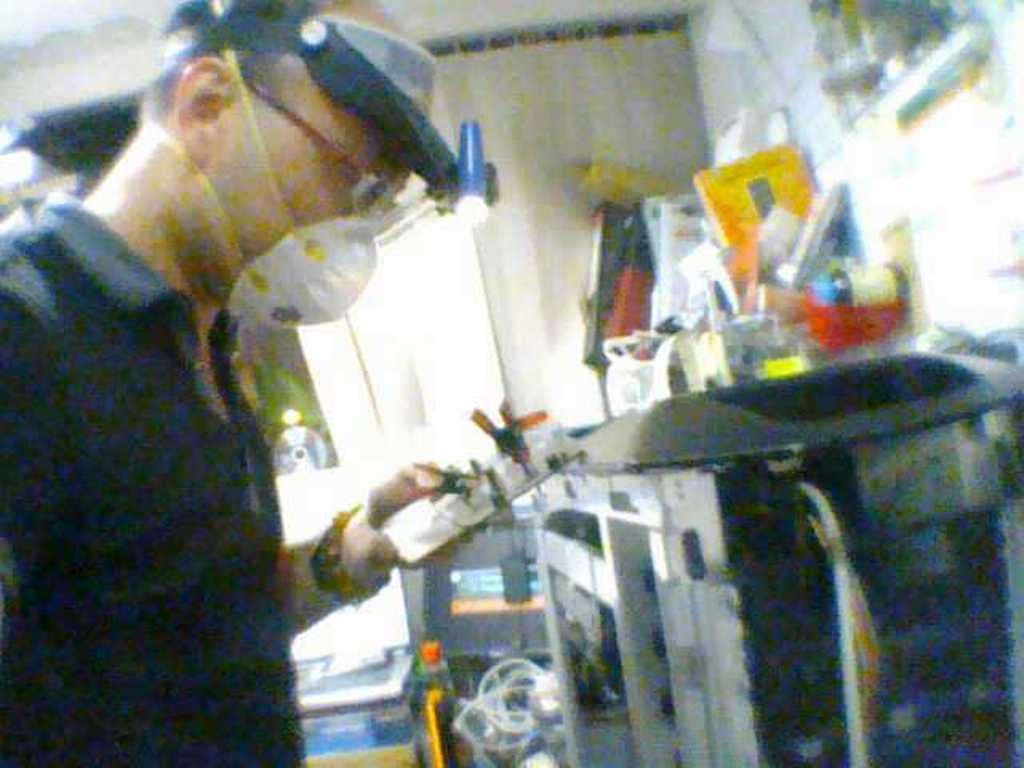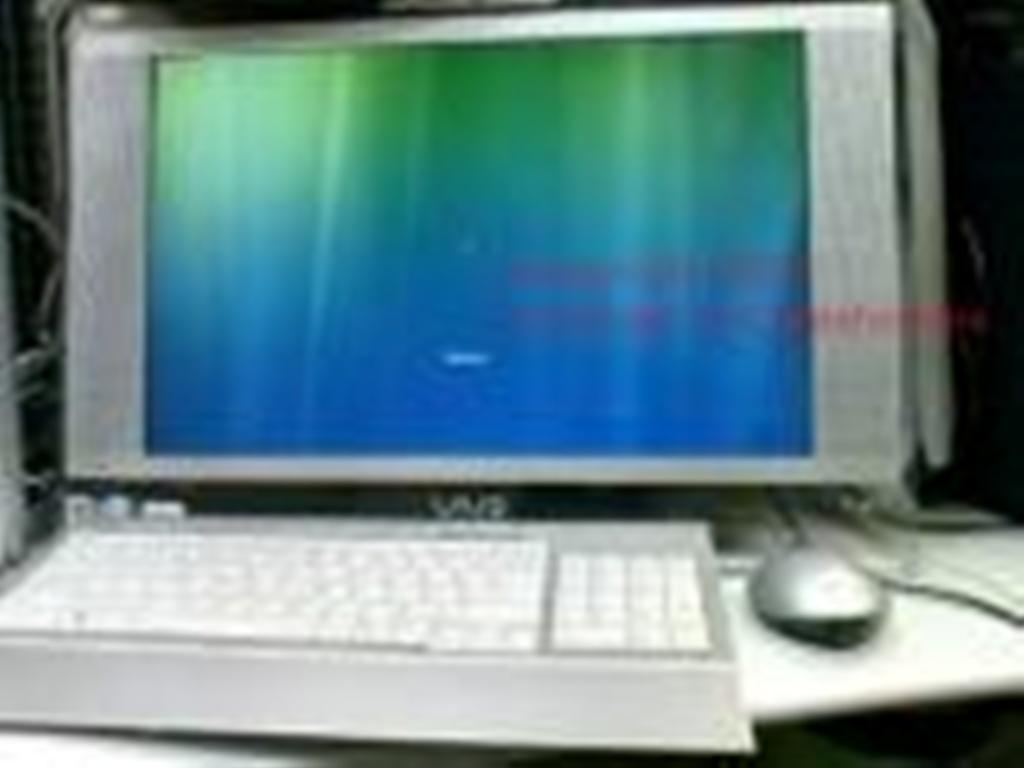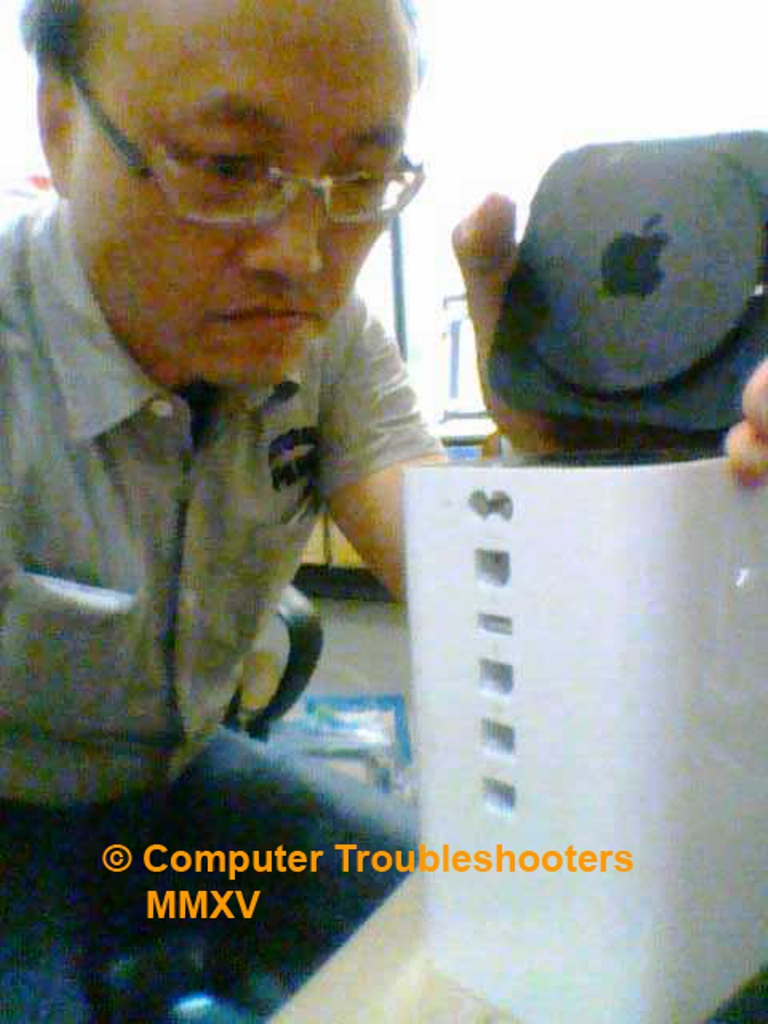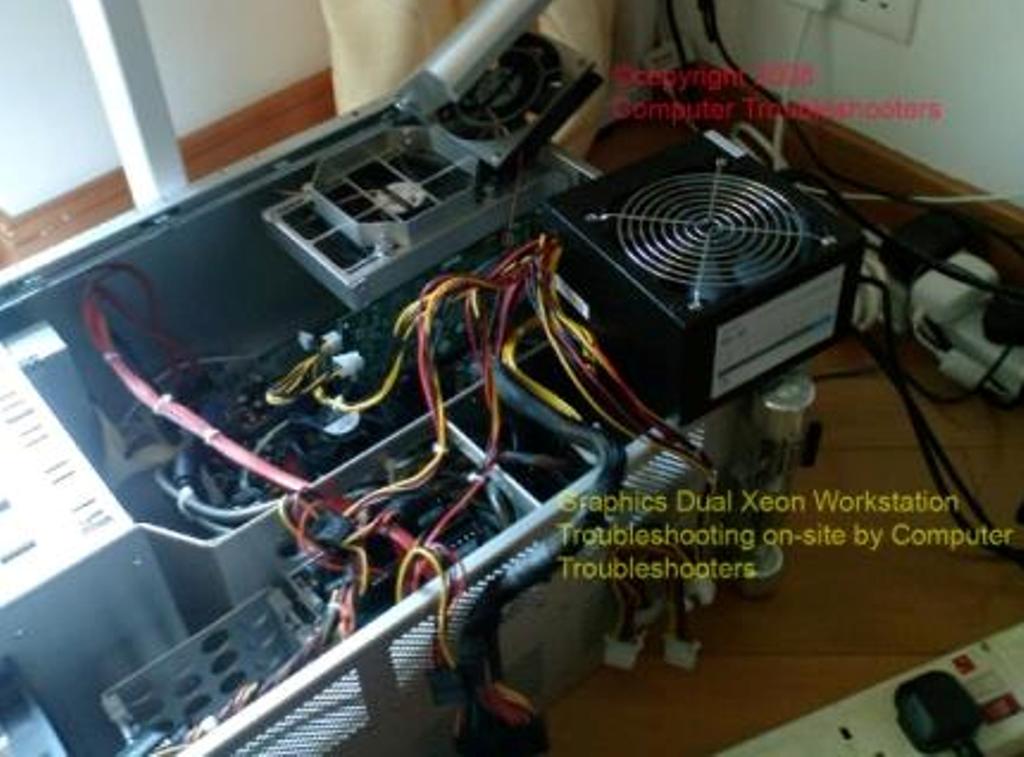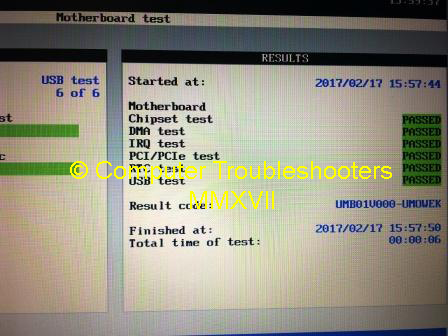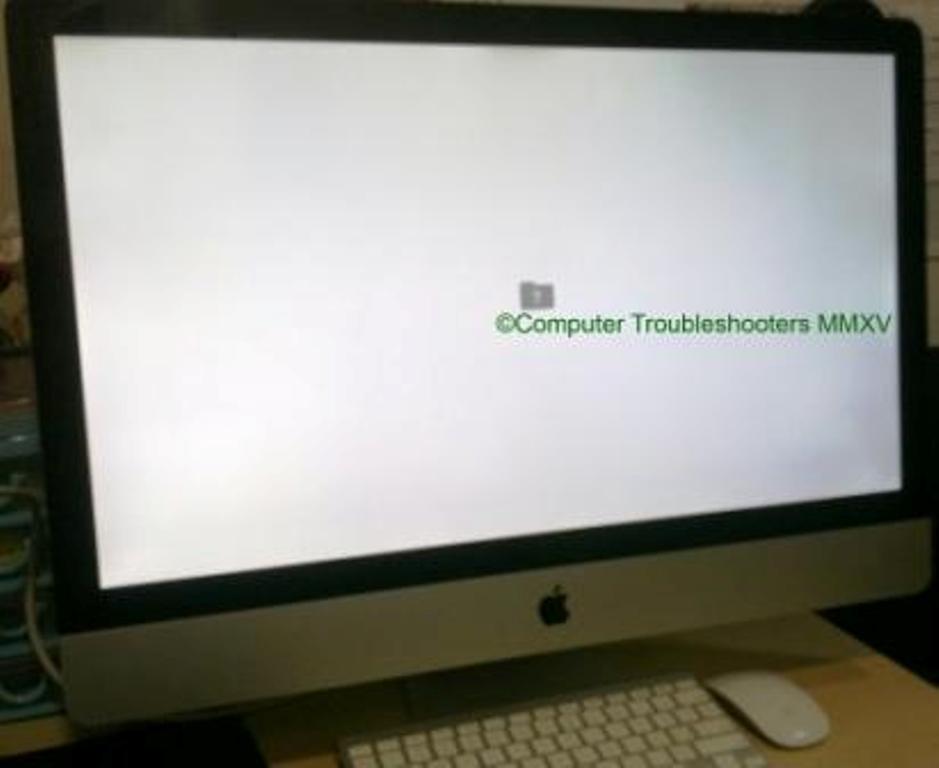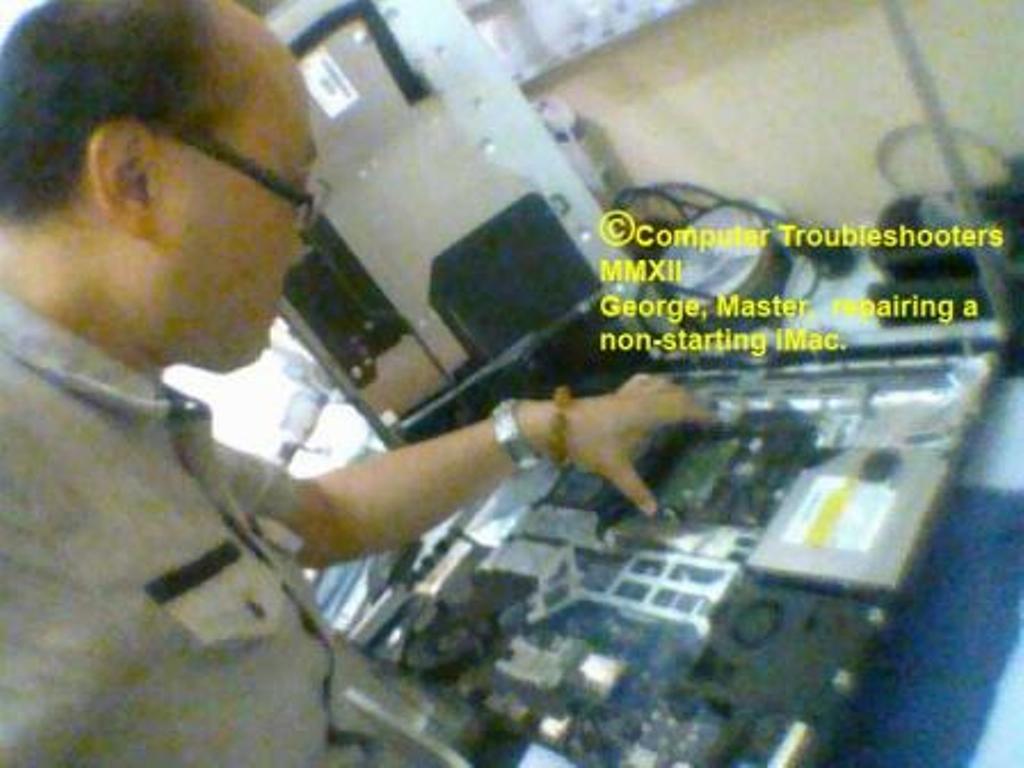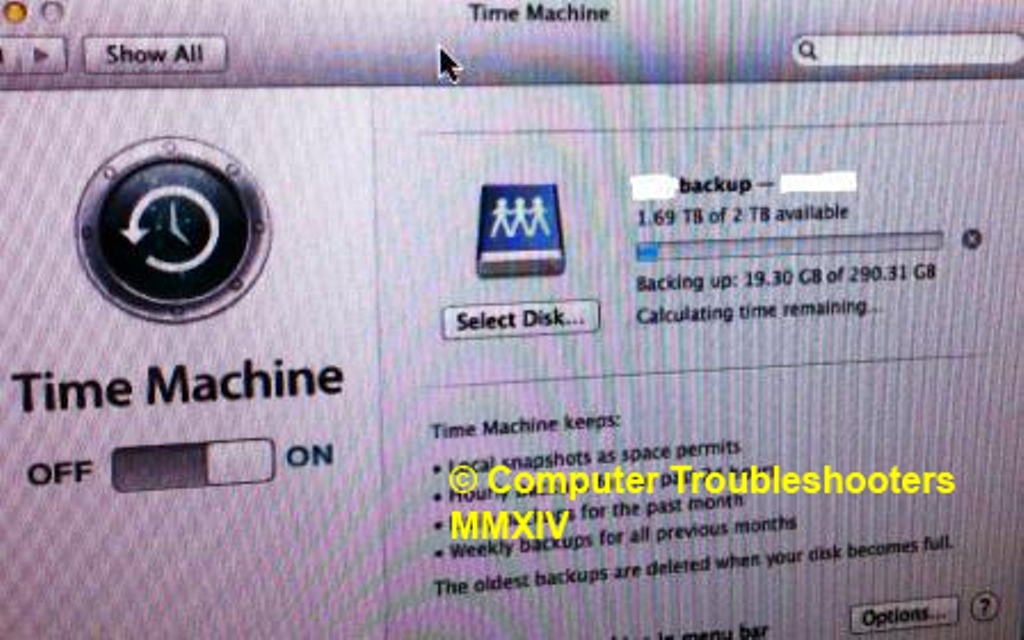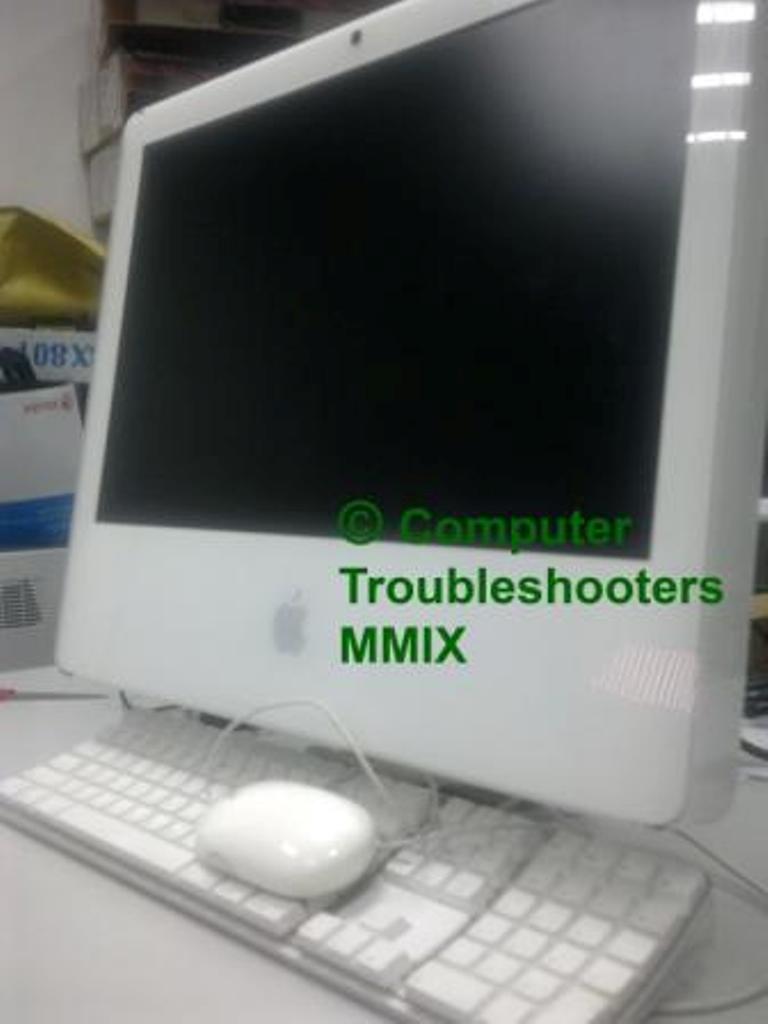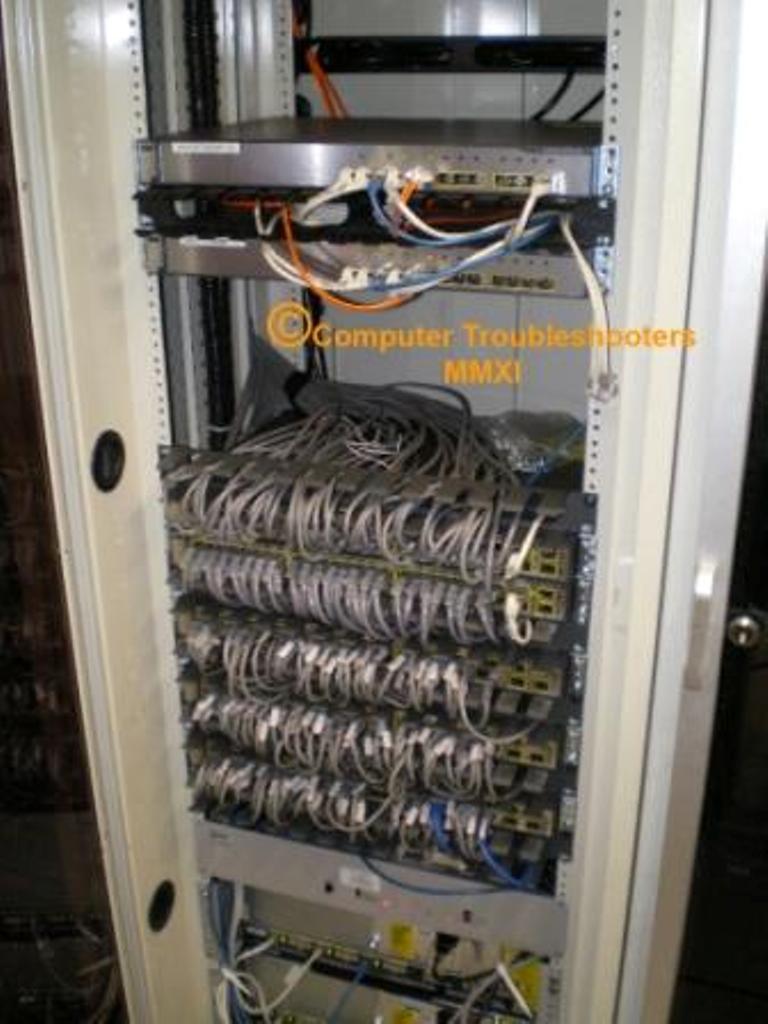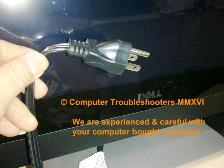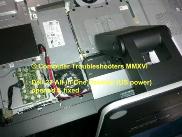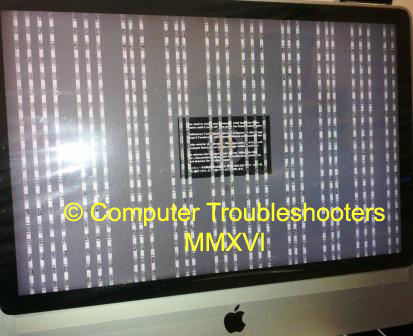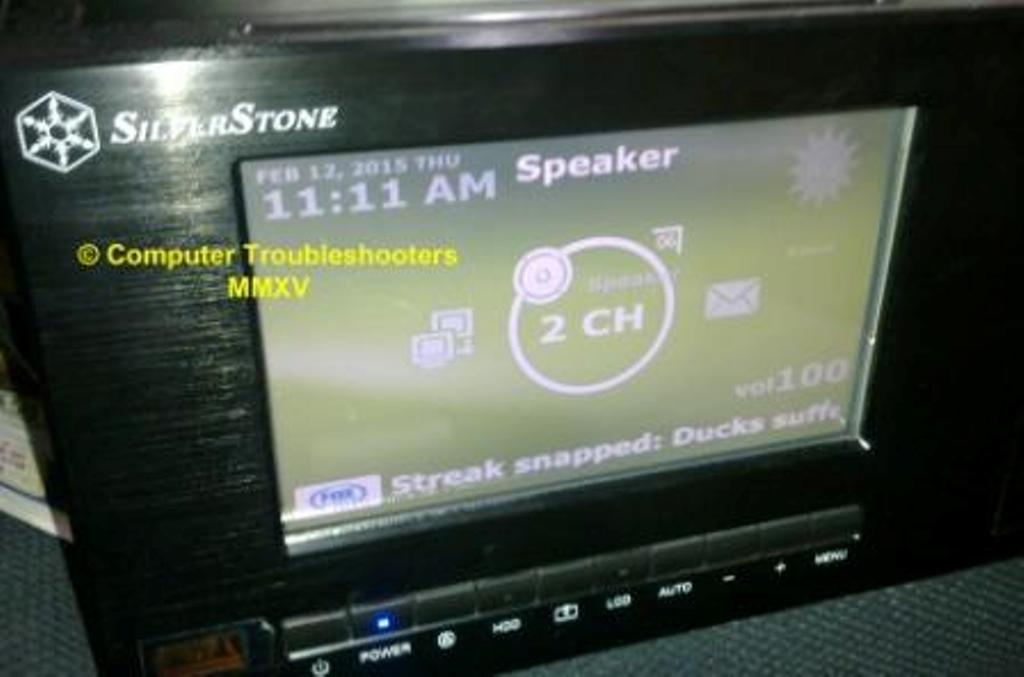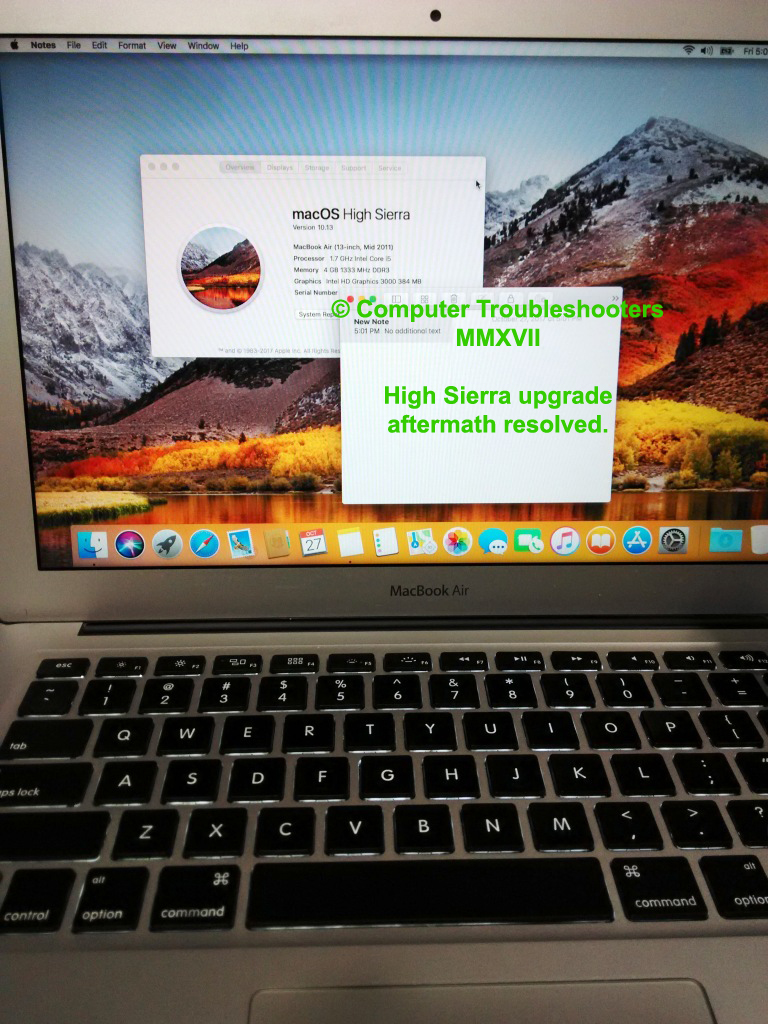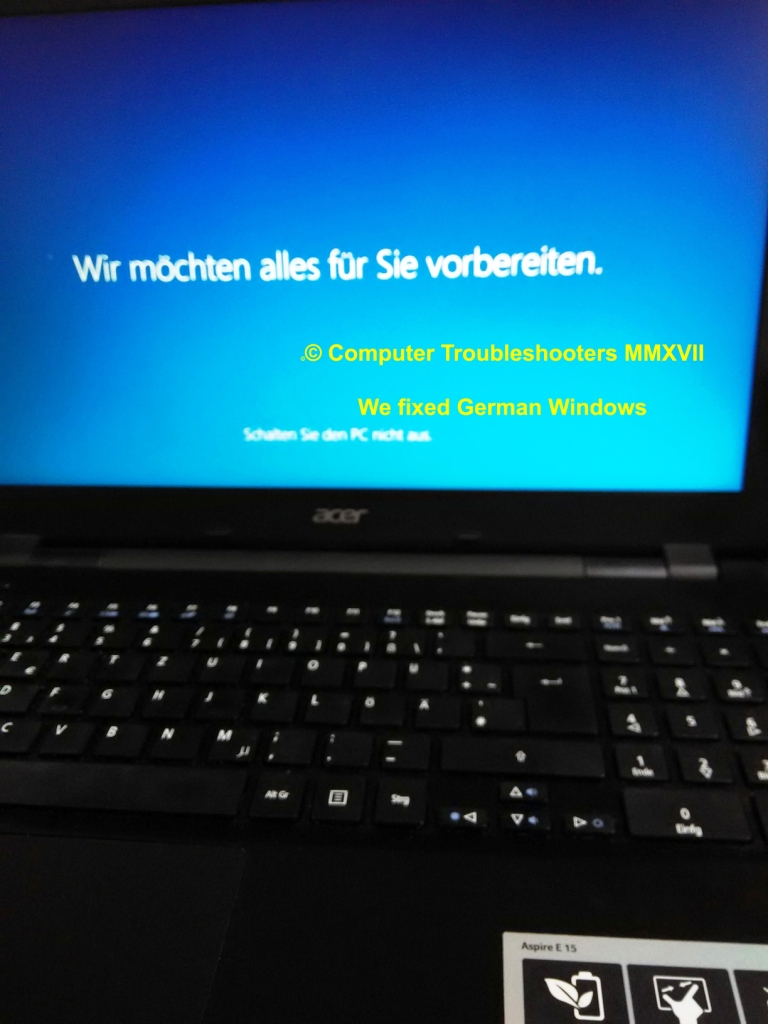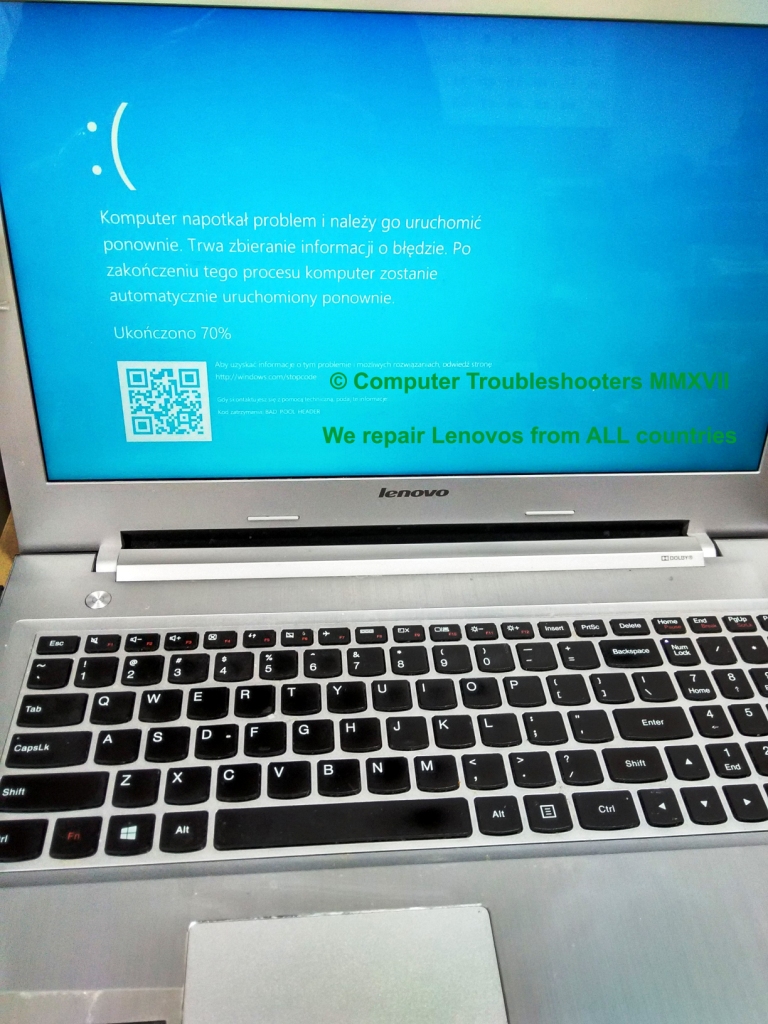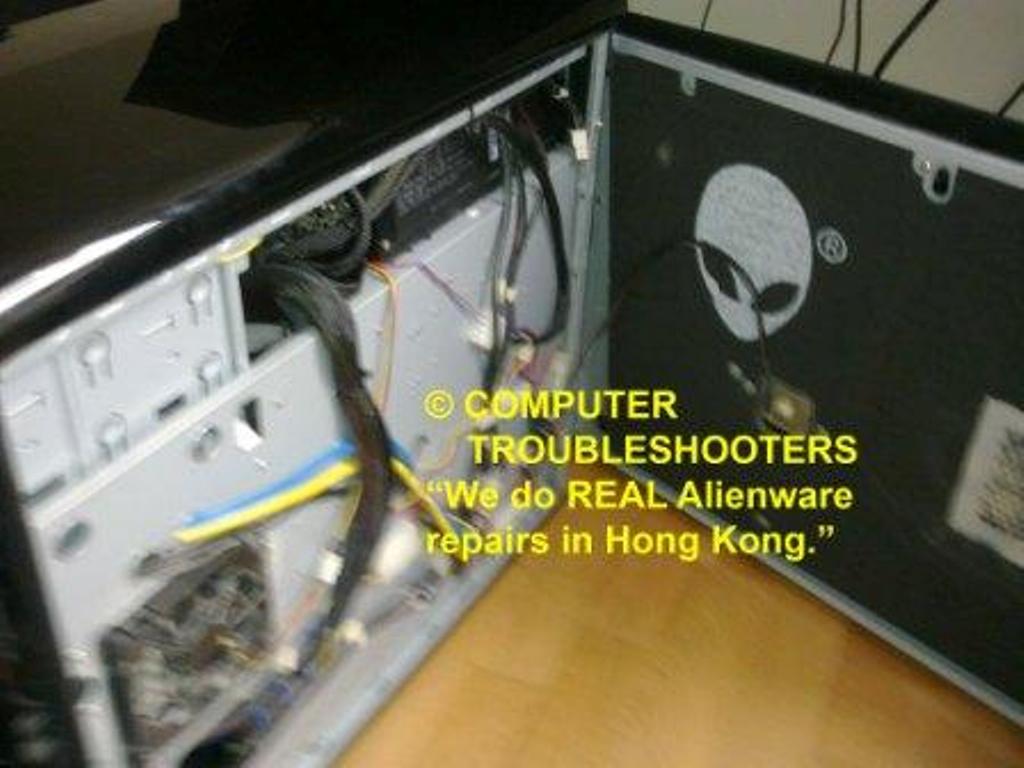 Dropoff Repairs ( for Laptop, Macbook, Surface & Small desktop)
You carry laptop or MS Surface® to our workshop ( Address here) for checking & repair at fast turnaround and thorough diagnosis.
Prior appointment by telephone or email is needed to reserve our engineers to ascertain its symptoms and physical condition prior to receiving for repair. We repair laptops of all ages.

Your laptop will be sanitized by us prior to diagnosis and pickup. Fans will have dusts removed and lubricated

.



Your personal data is guaranteed safe prior to commiting diagnosis or repair.
Our pledge is diagnosis in 24 hours, software repaired 2 - 3 working days, hardware repaired 7 working days or earlier subject to parts availability.
We install genuine Windows, Apple OSX and Linux even when you lost the Recovery Disc.
We do not give up quickly but innovate for new repair methods or get-round for each patient laptop if required.
Our services cover but are not limited to the following:
Computer slow, Windows not starting , cracked screen, hinge broken, not power on , not charging battery, battery replace , lines on screen , cannot logon , no bootable device, blue screen , white screen, black screen , kernel panic screen , some keys not working , noisy fan , overheat , touchpad not responding , no sound , virus removal , unknown pop-ups , privacy problem , Windows ingenuine, Windows installation failed, Outlook database problem , no internet , no wireless , no webcam, low space, expand partition, Windows upgrade downgrade , memory upgrade , continual rebooting...etc. Pictures below are small samples of what we repaired.
Brand fixed includes Apple Macbook, Air, Alienware, Acer, Asus, Clevo, Compaq, Dell, eMachine, Fujitsu, Gateway, HP, Illegear, IBM, Lenovo, LG, LDLC, Medion, MSI, MS Surface, Origin, Packard Bell, PC Specialist UK, Qosimo, Razor, Siemens, Samsung, Sony, Toshiba, Vaio, XPS, Inspiron..etc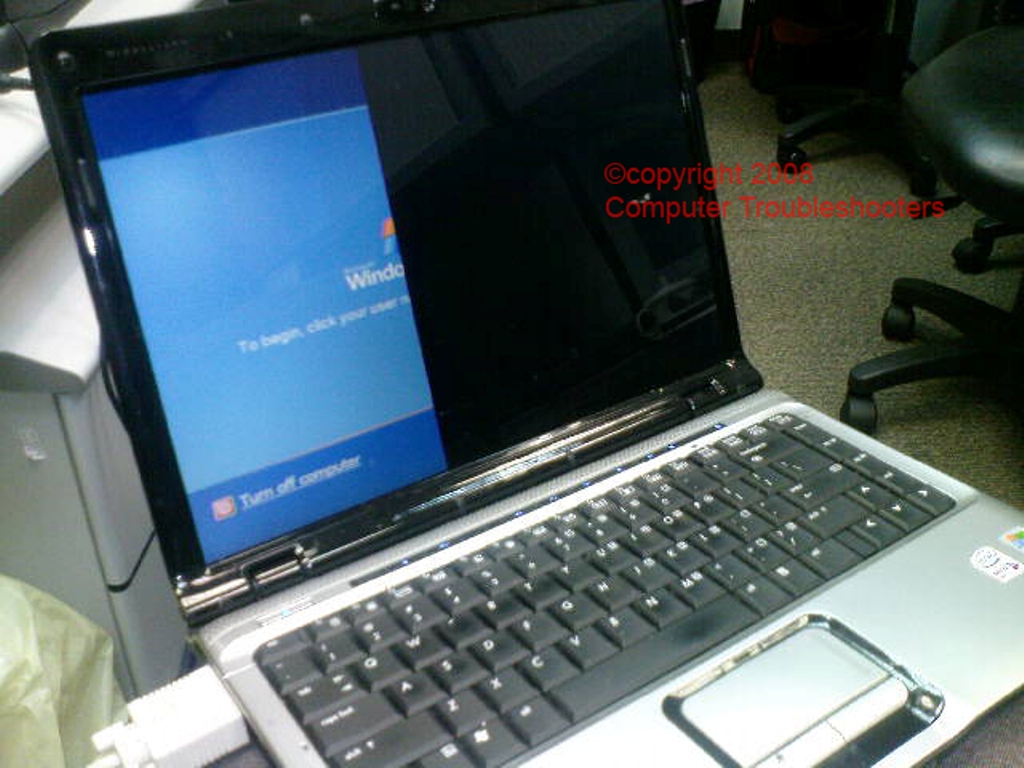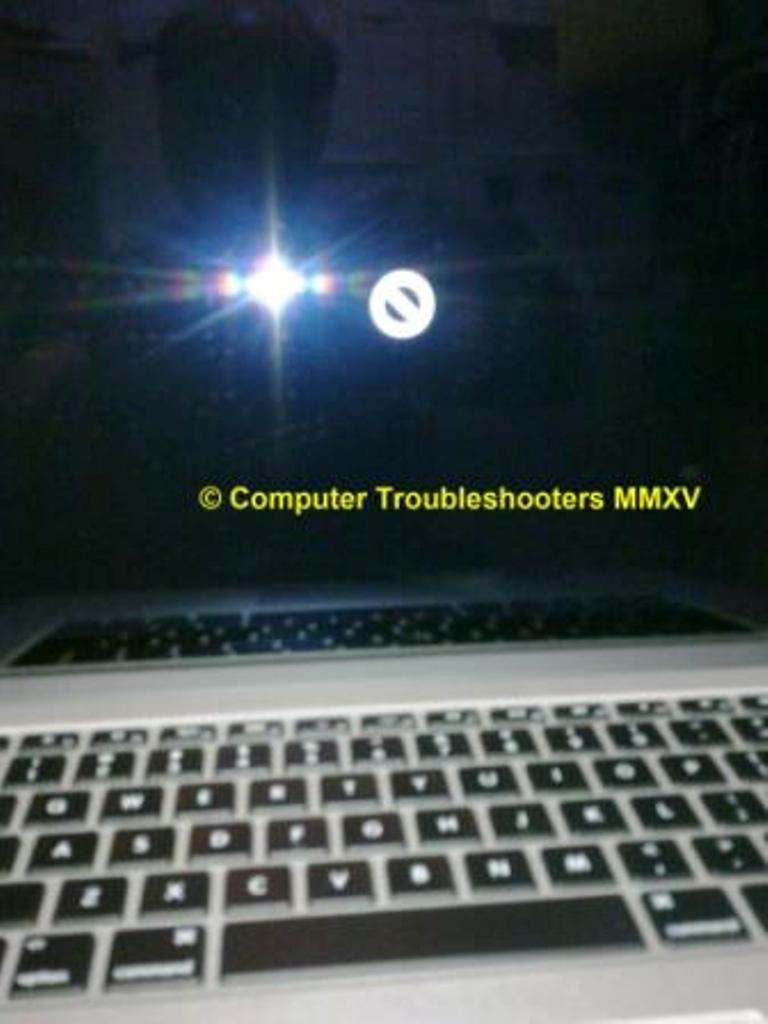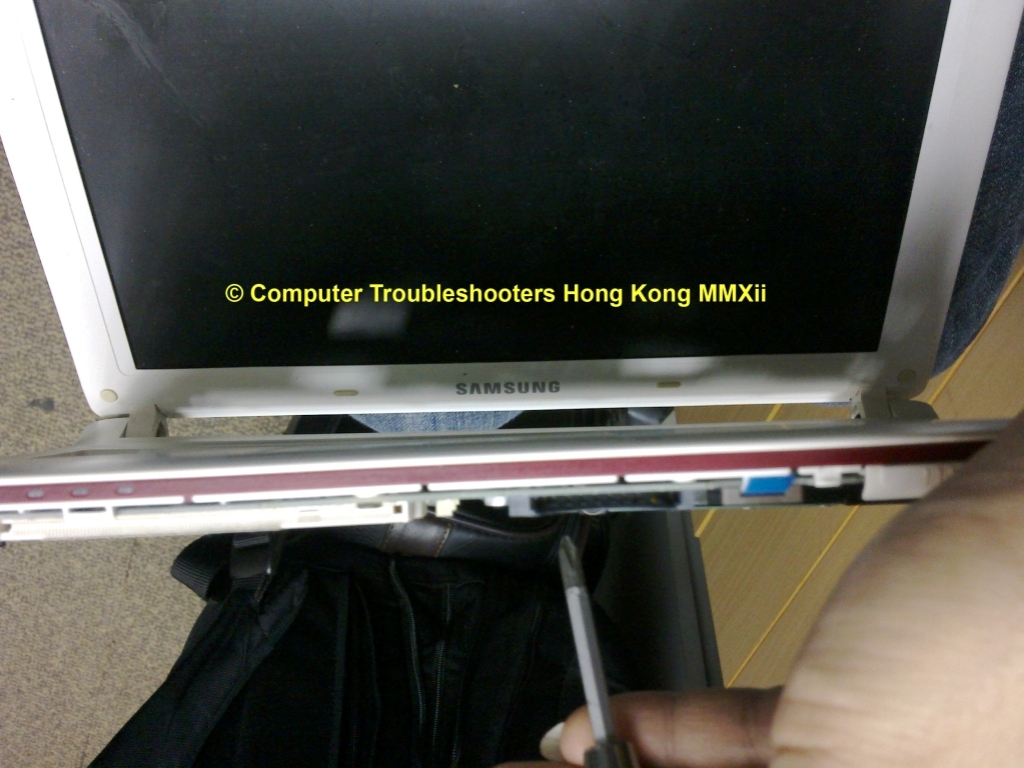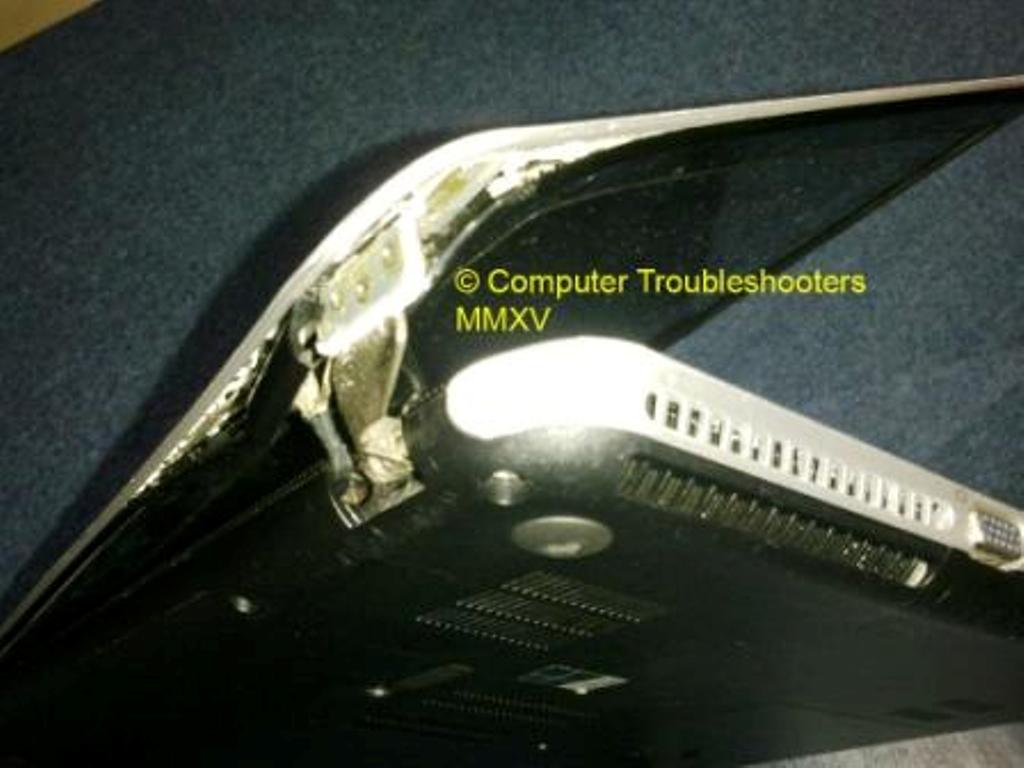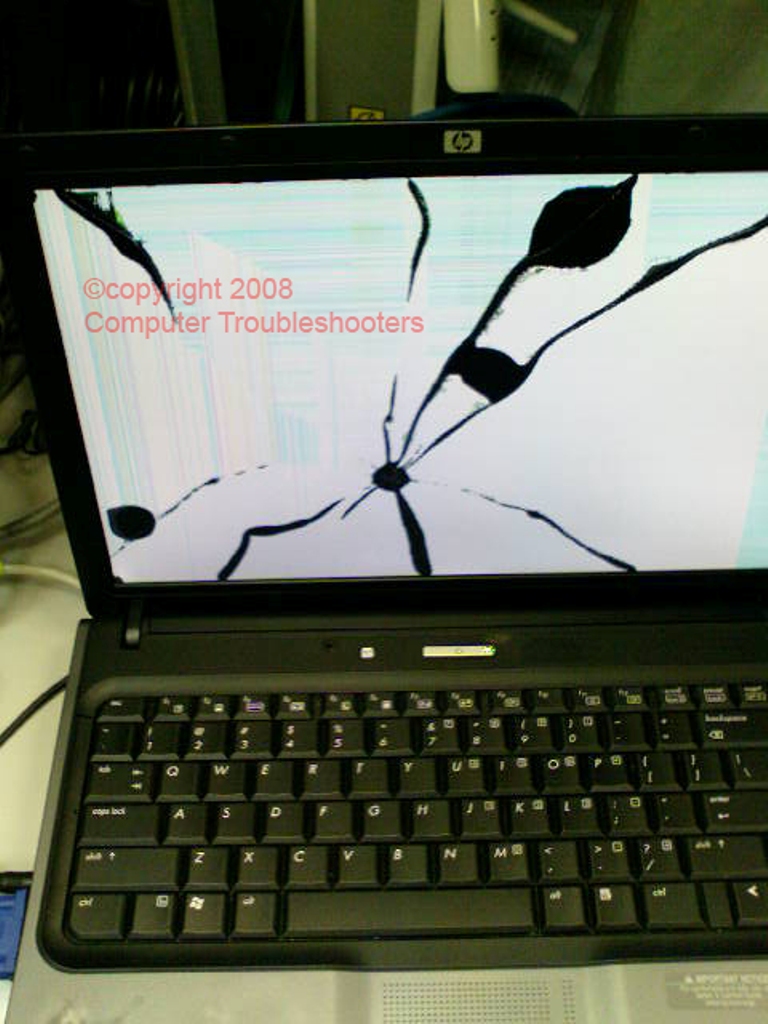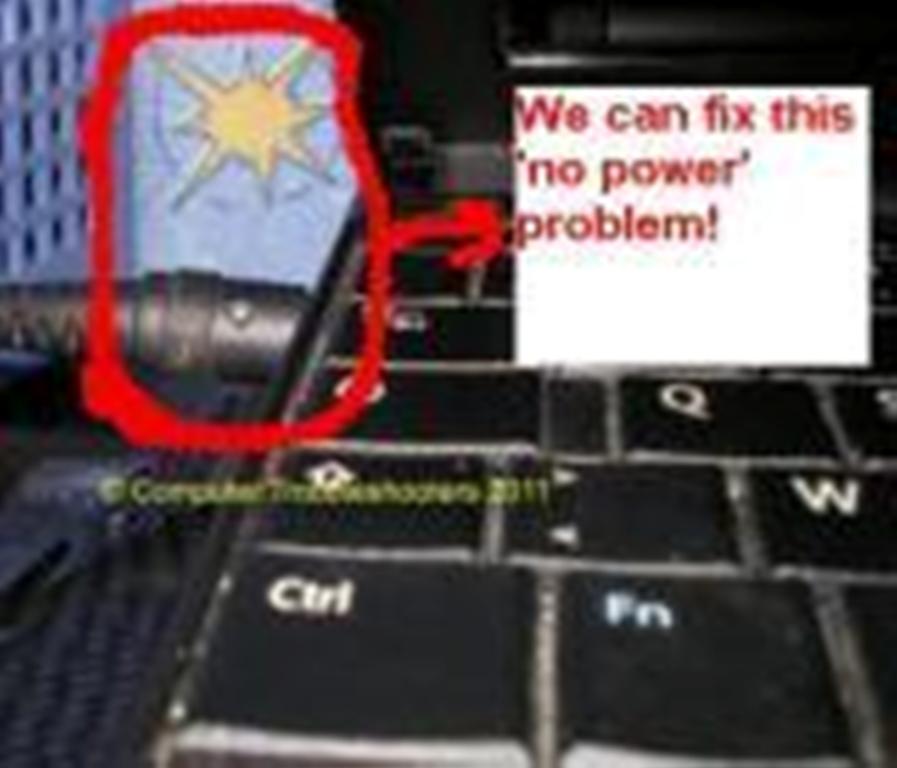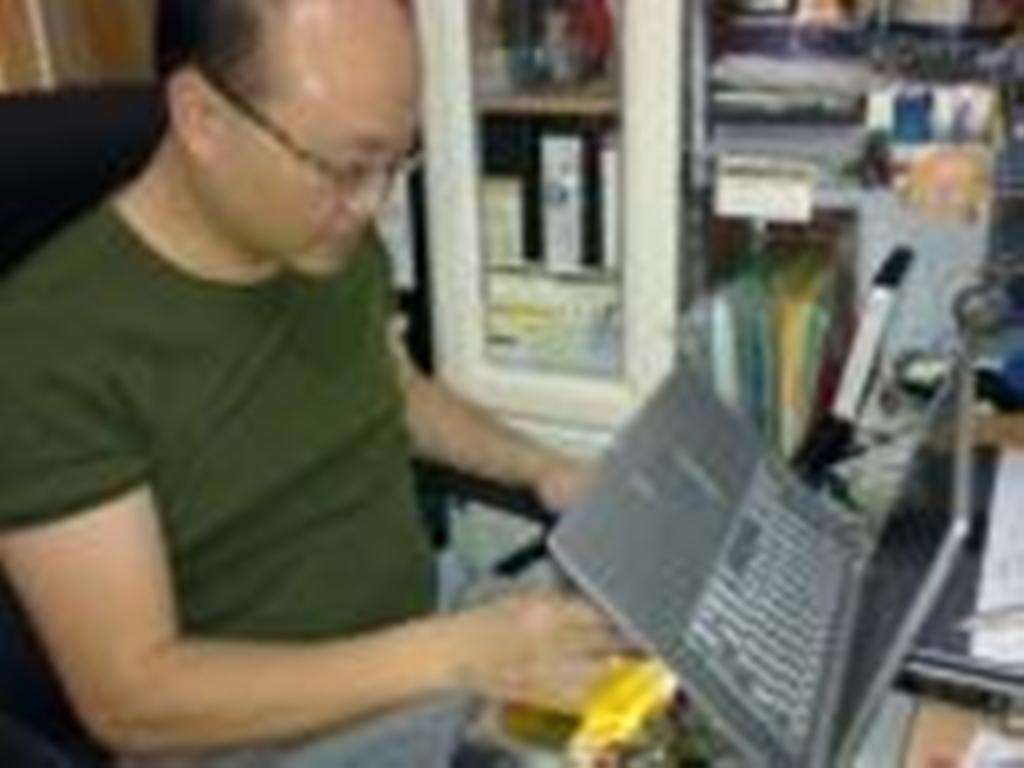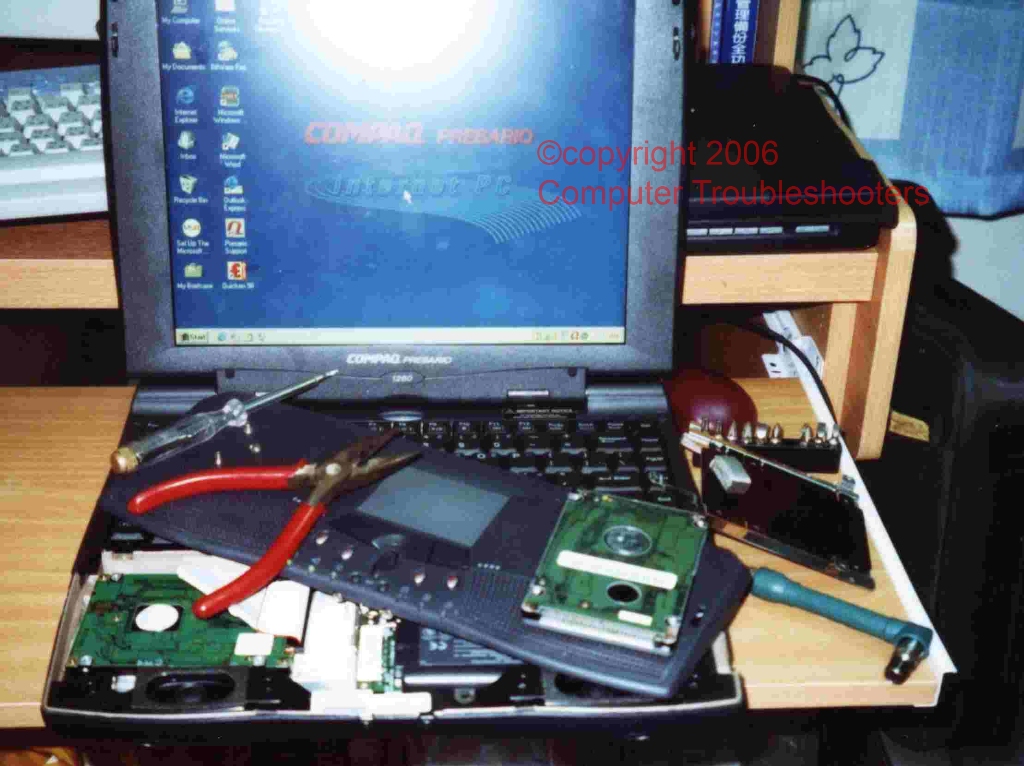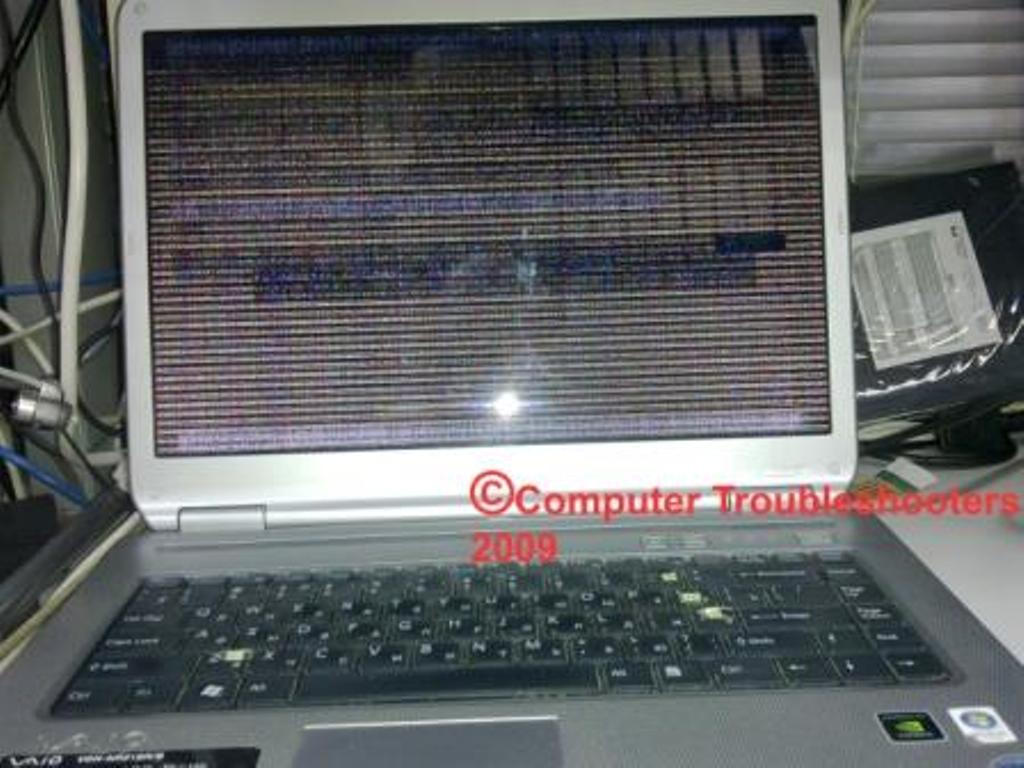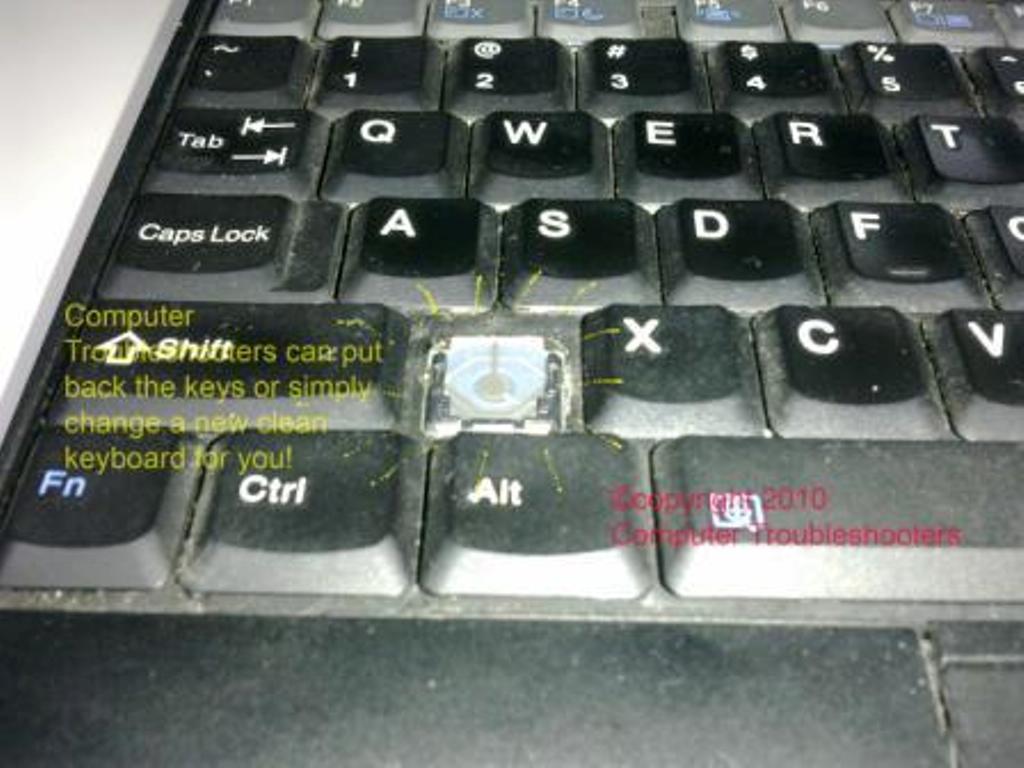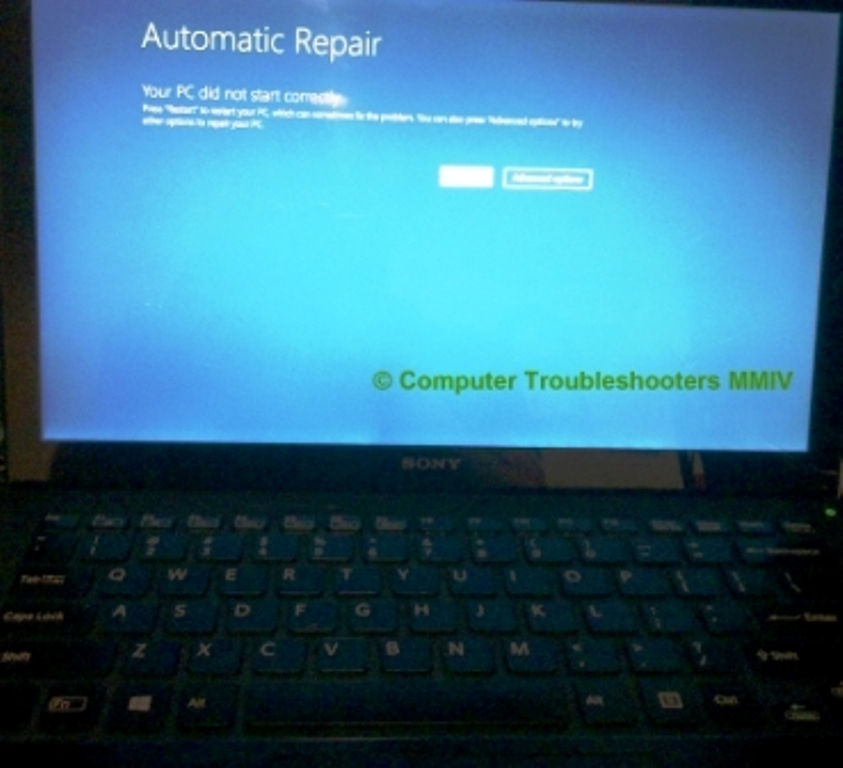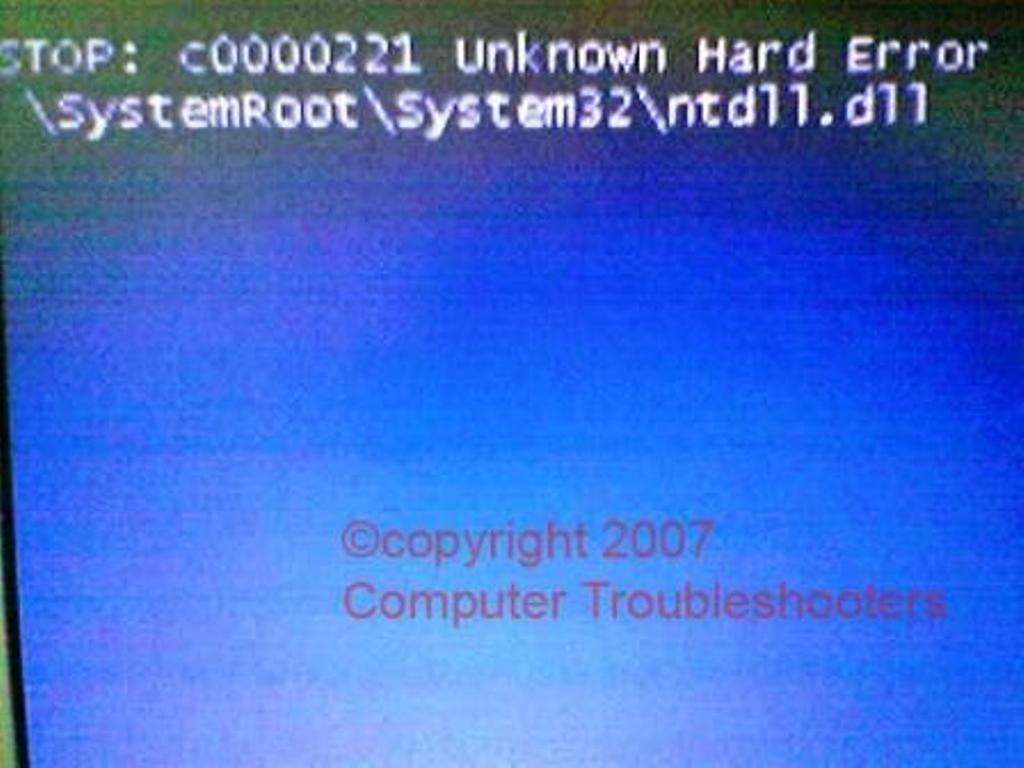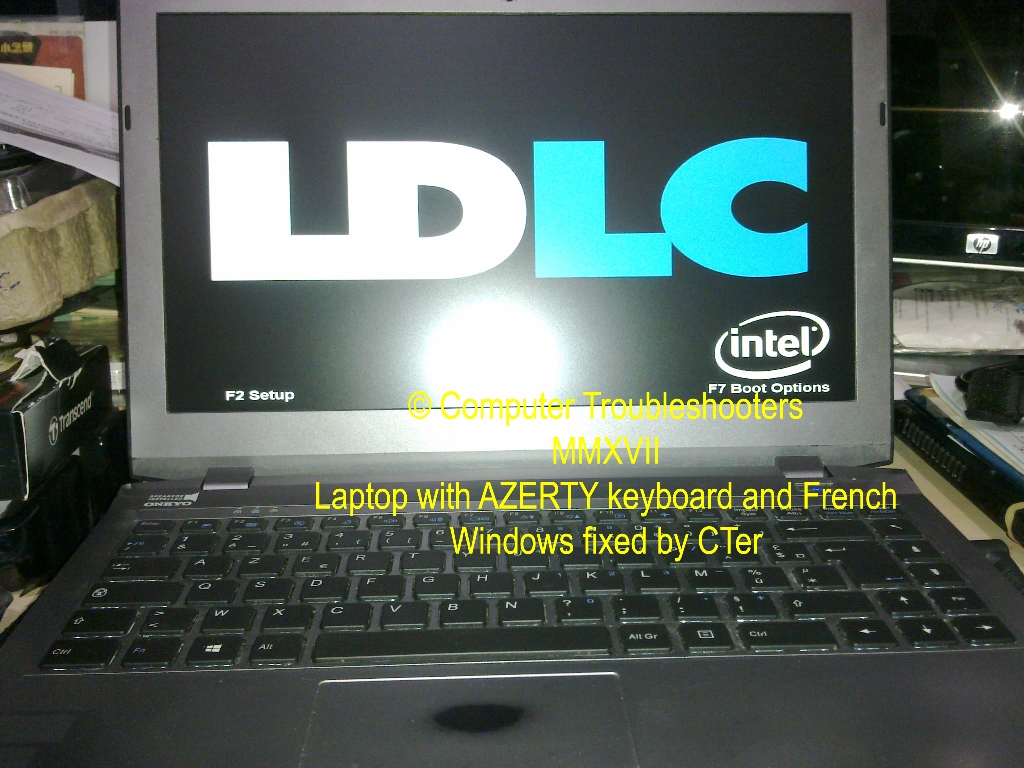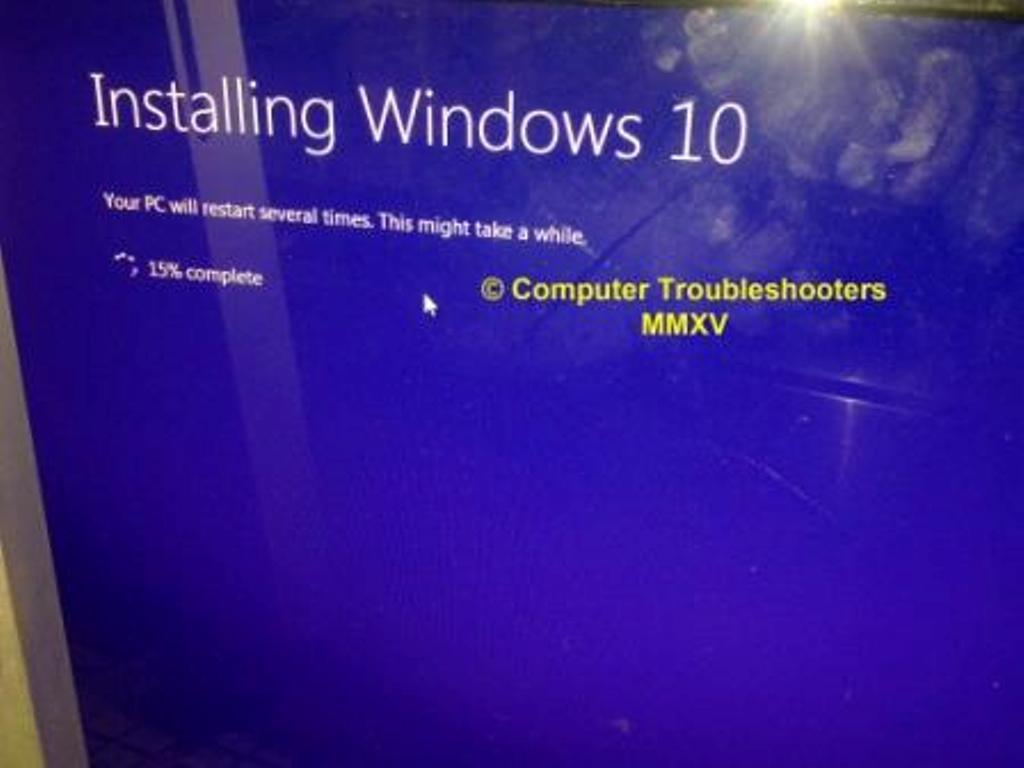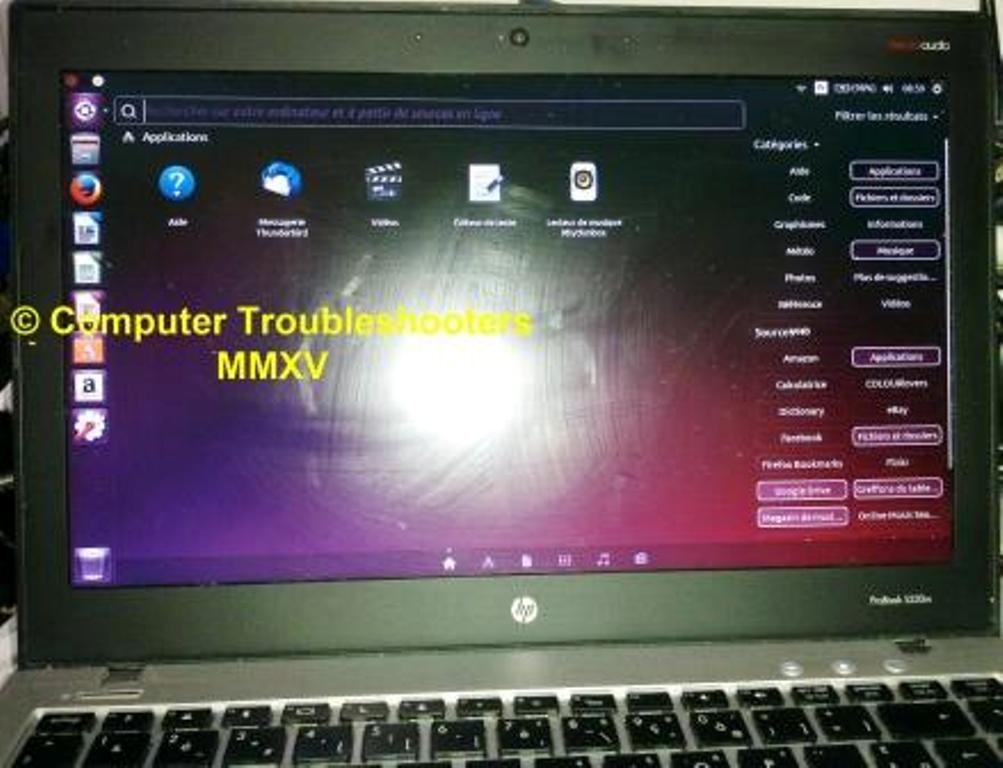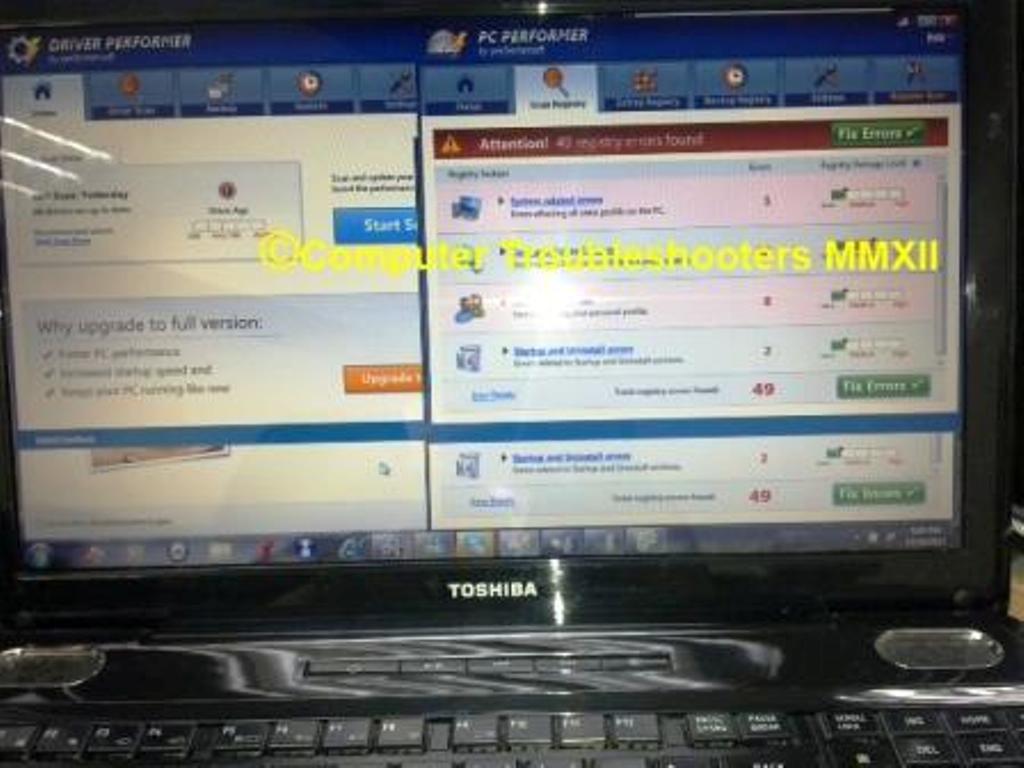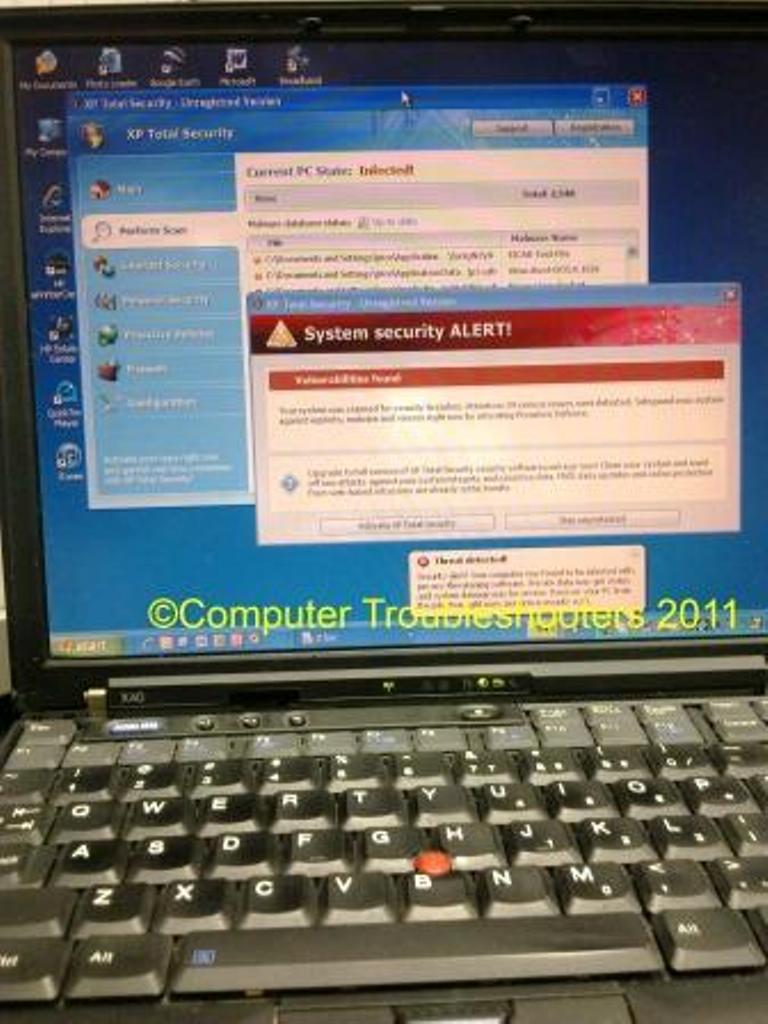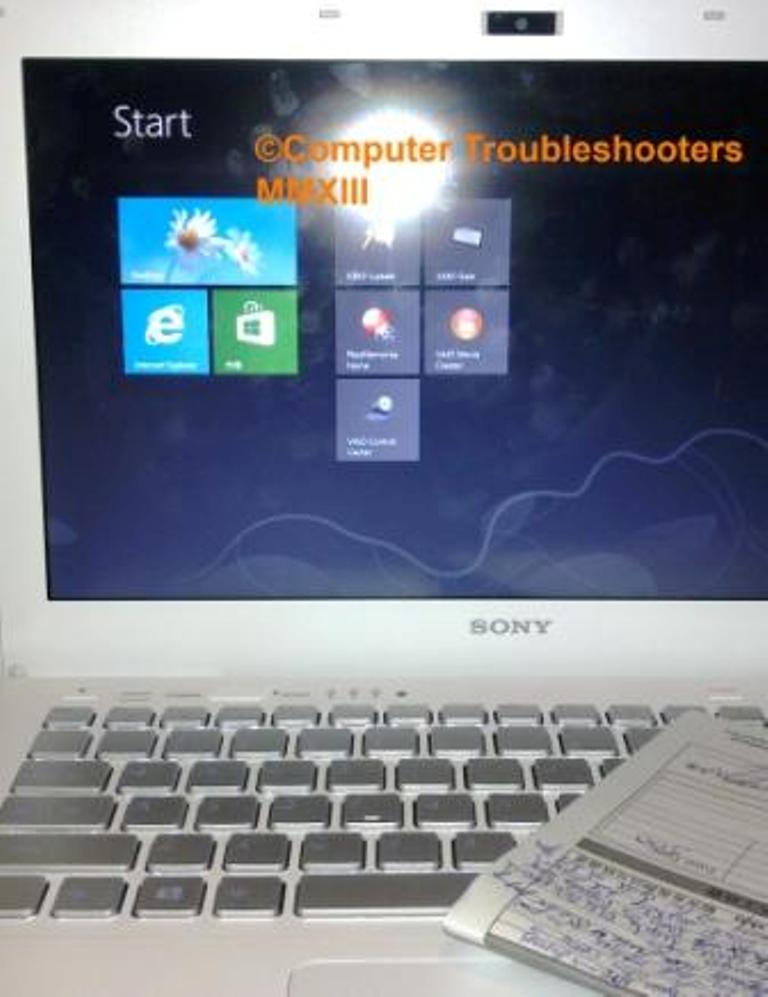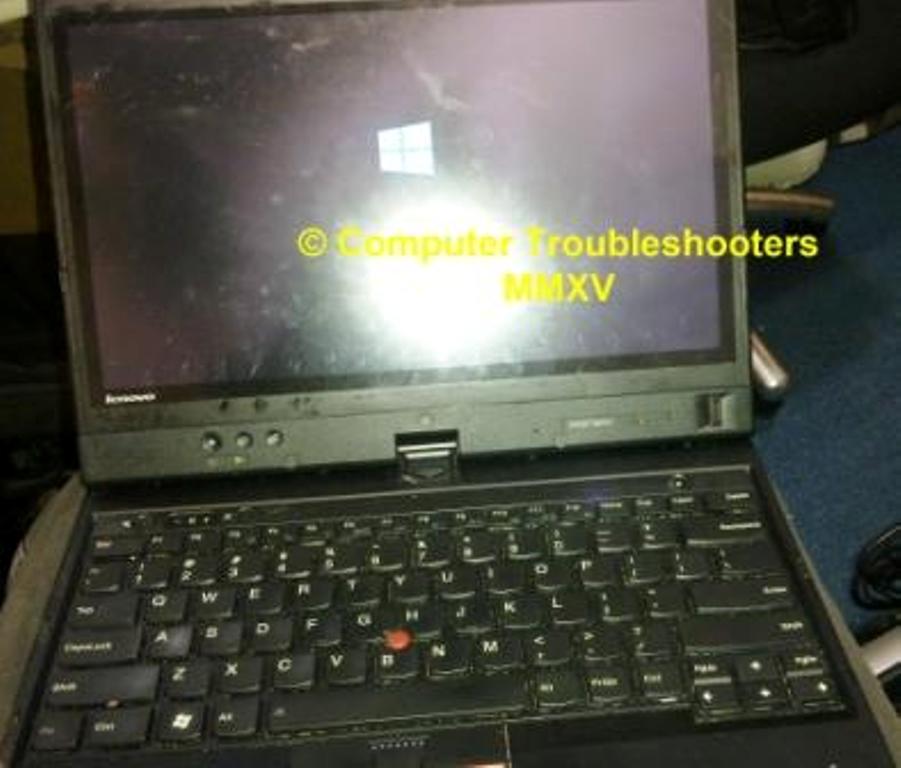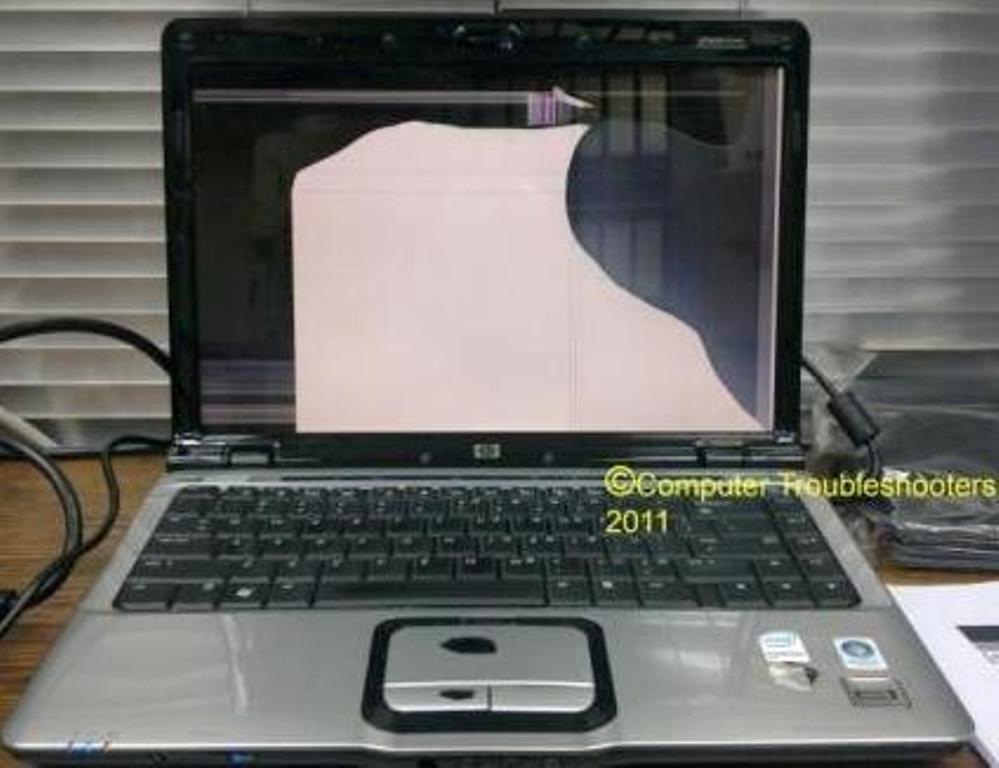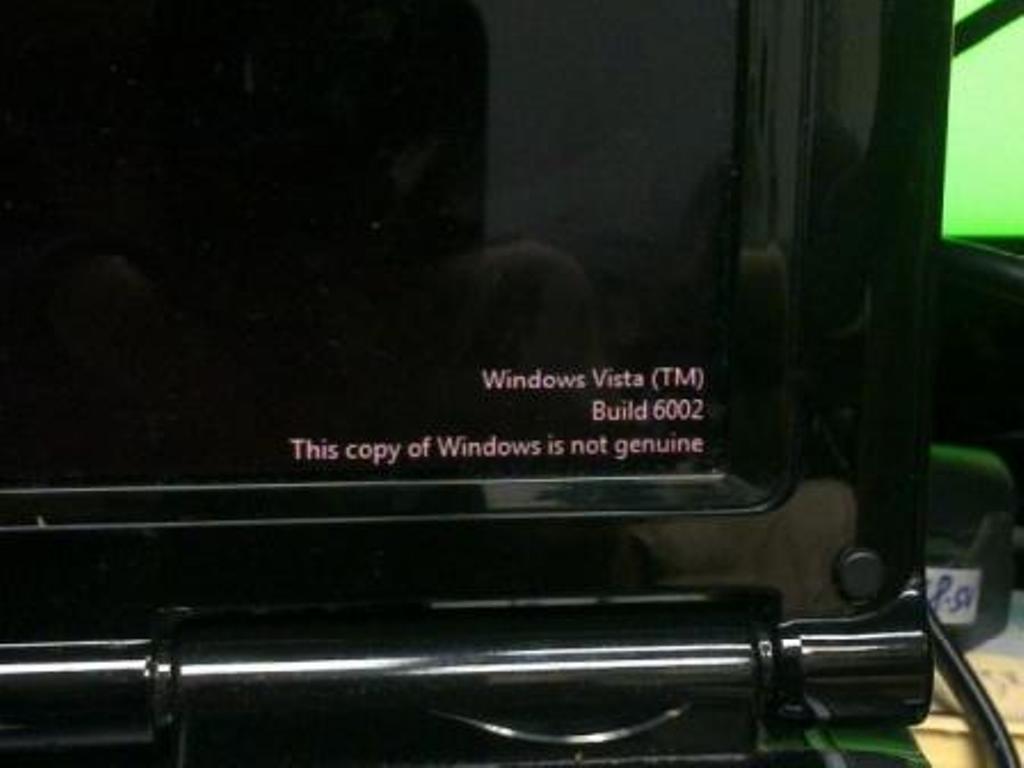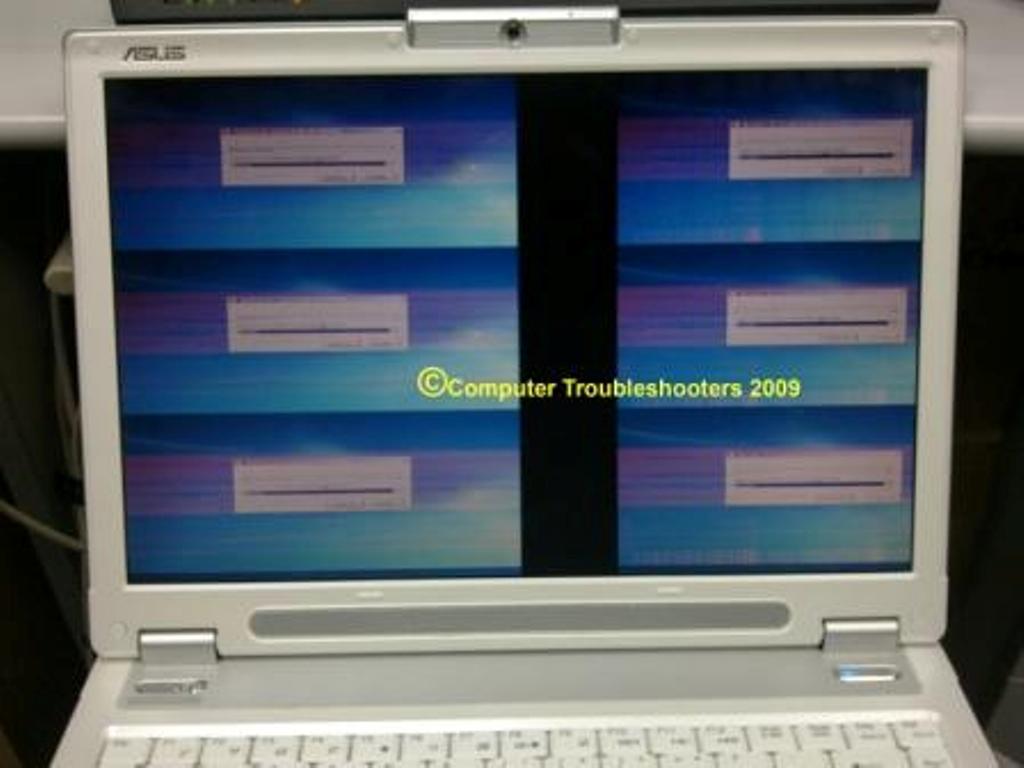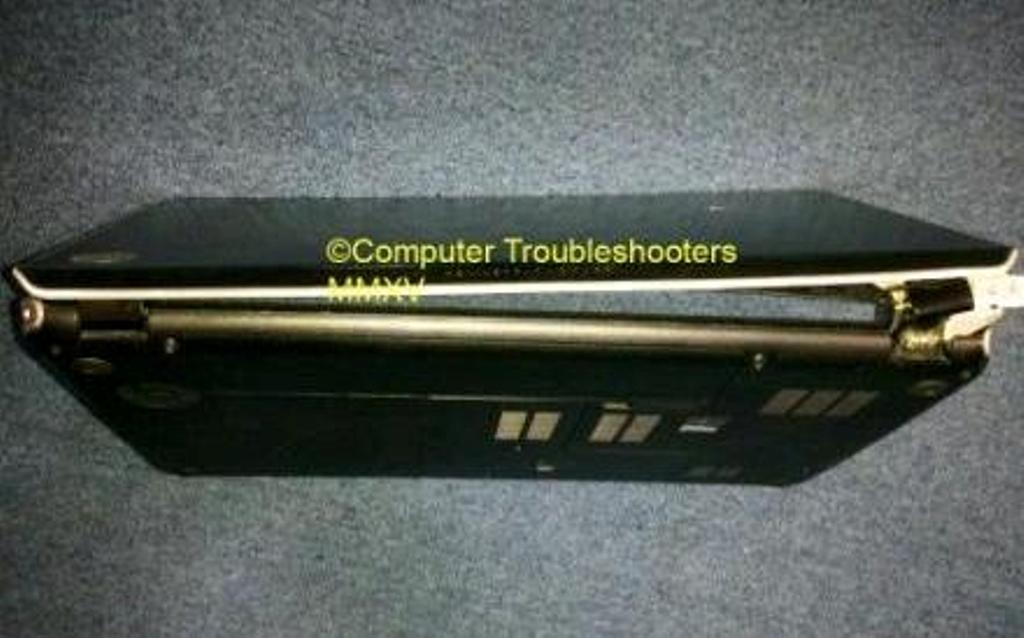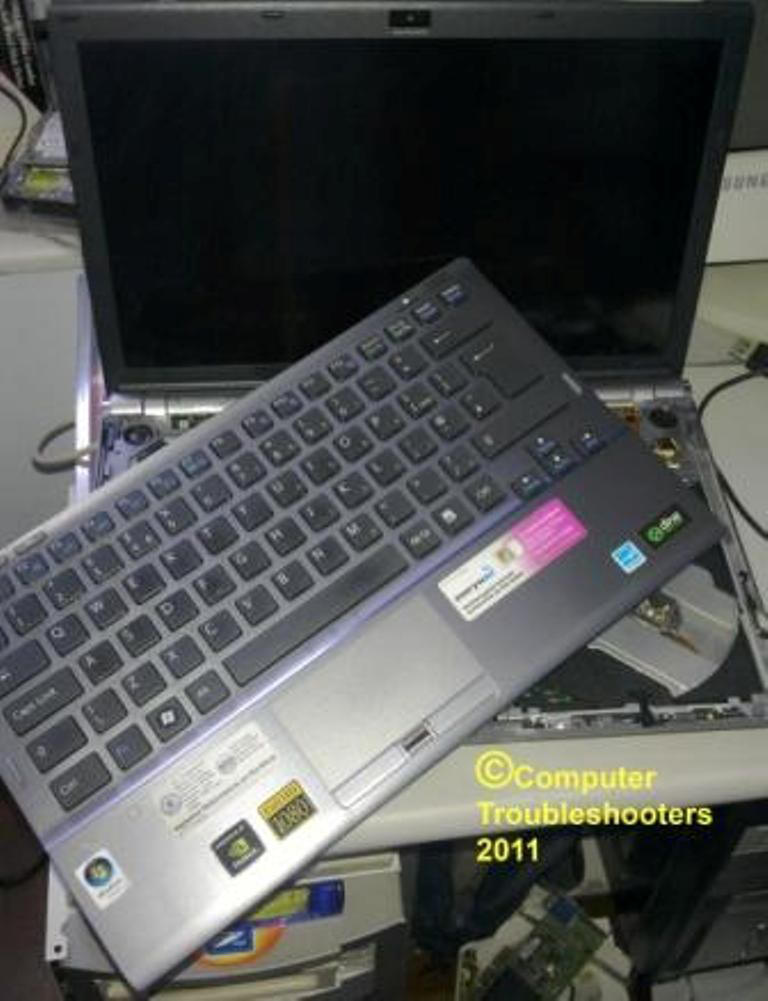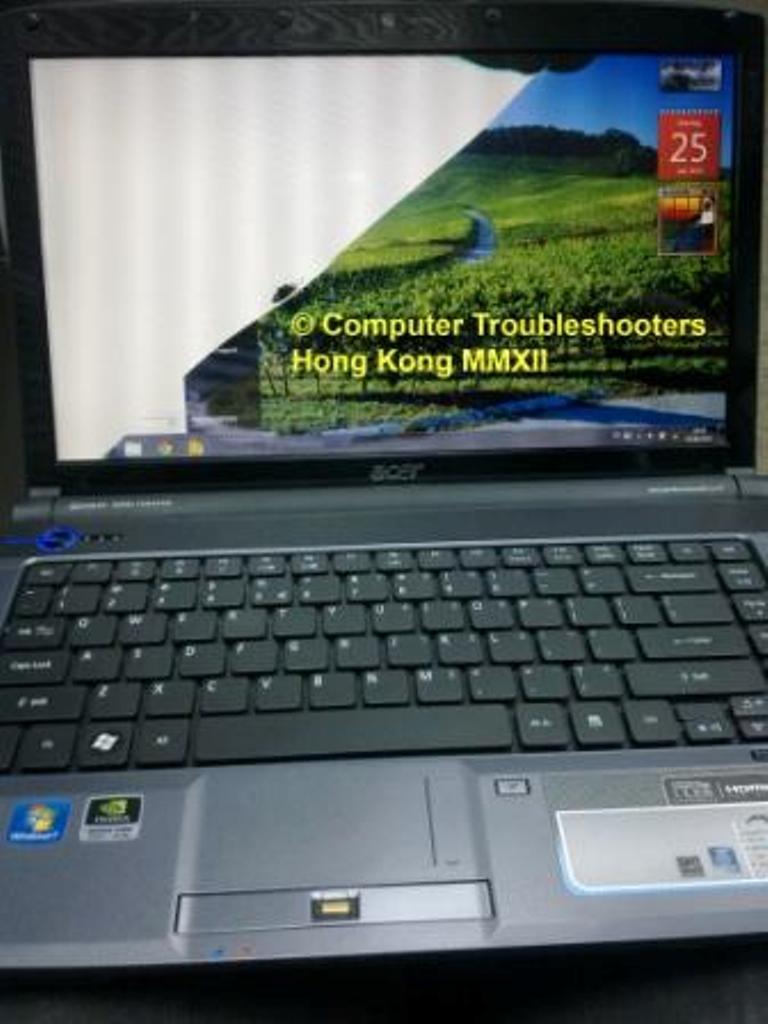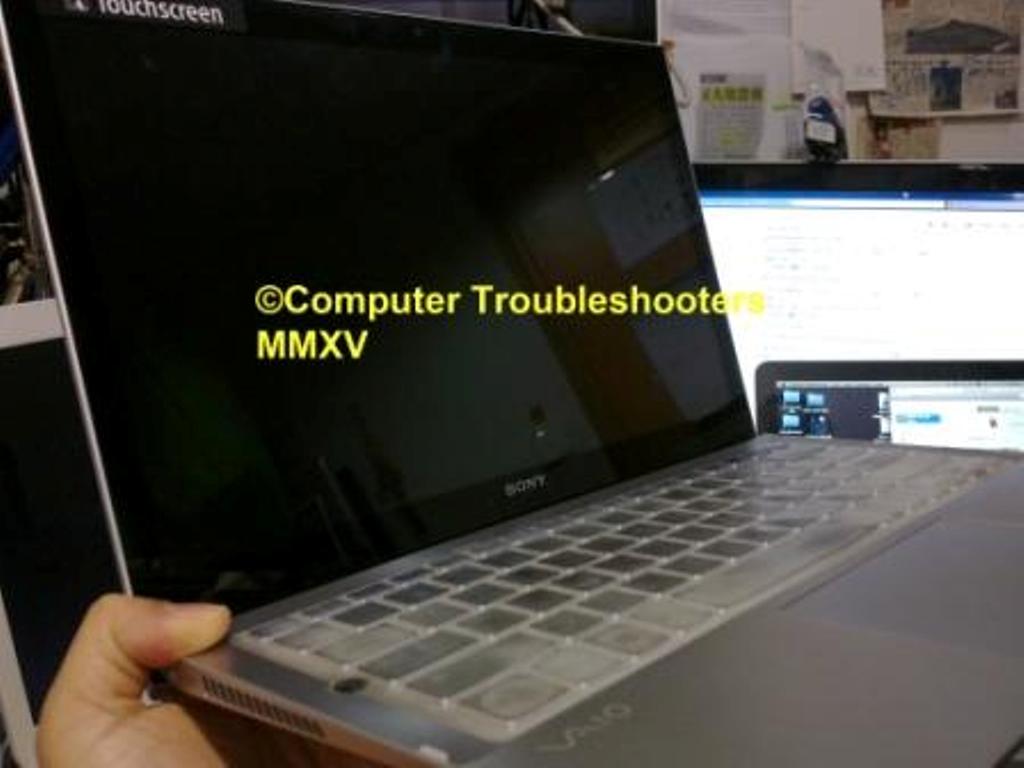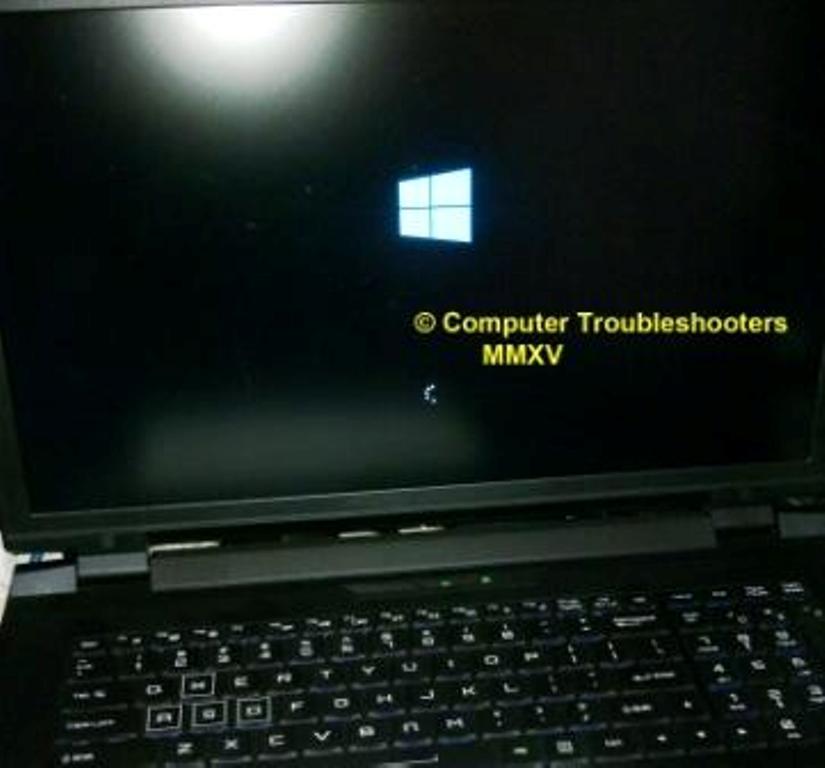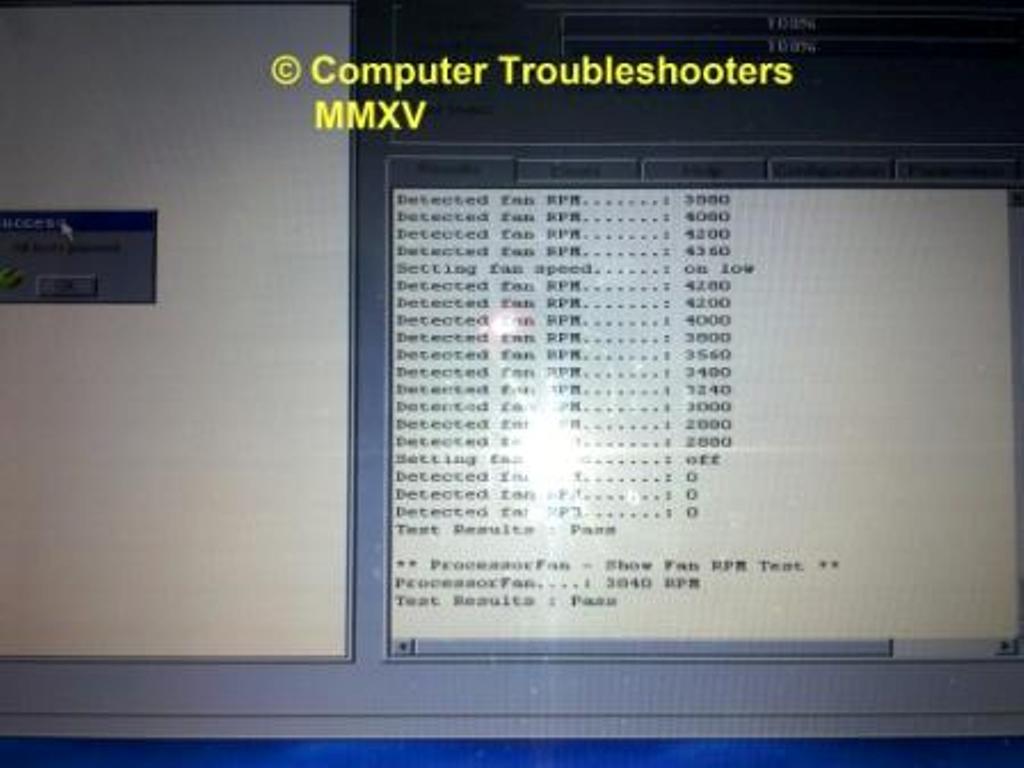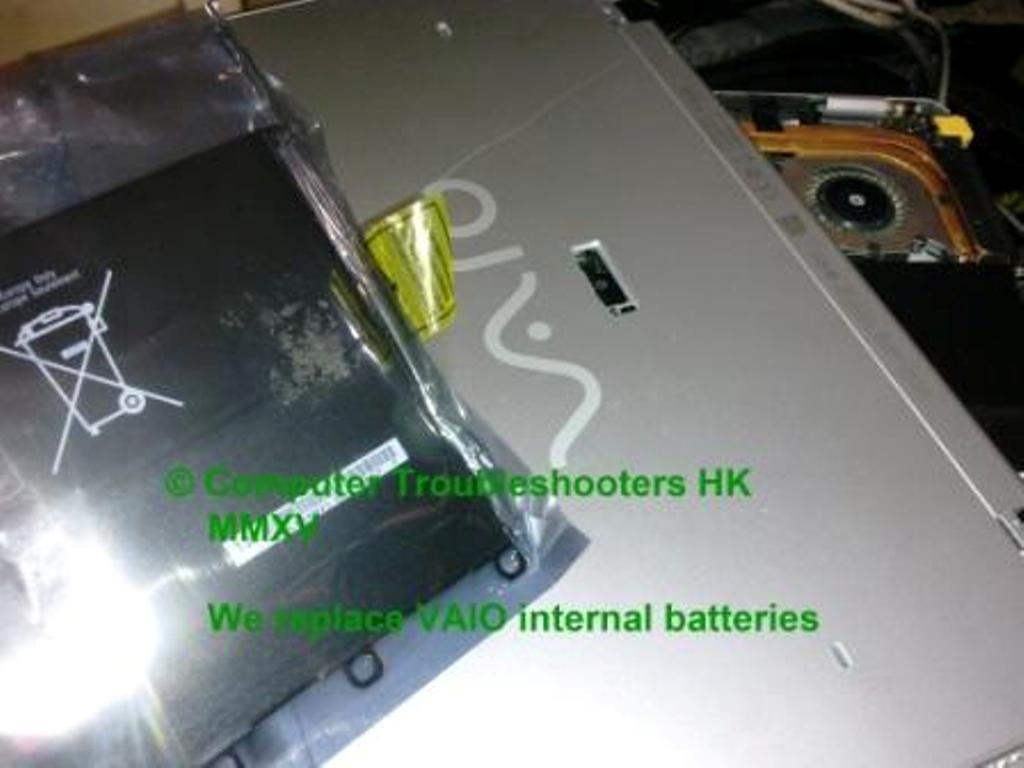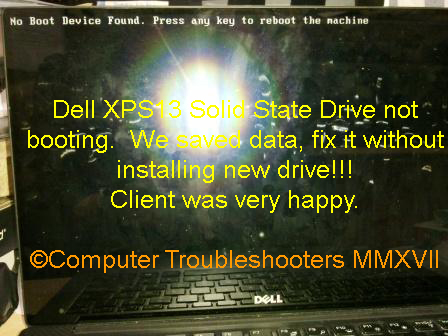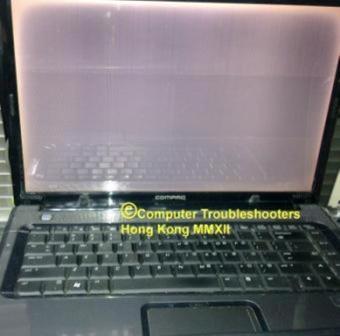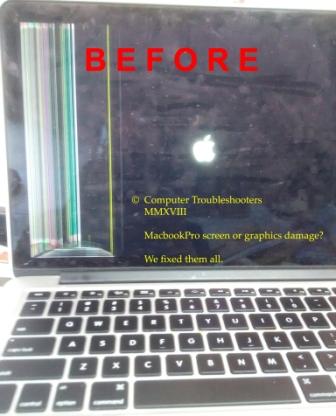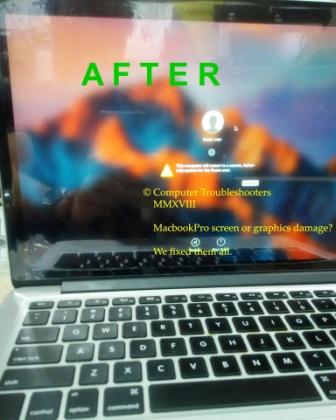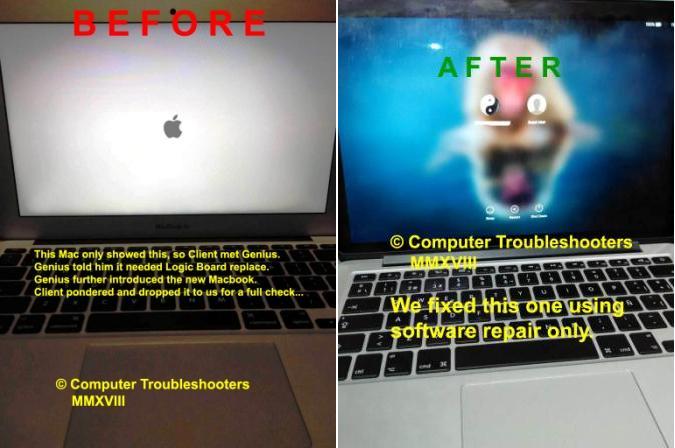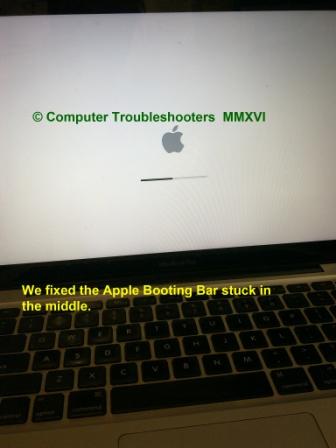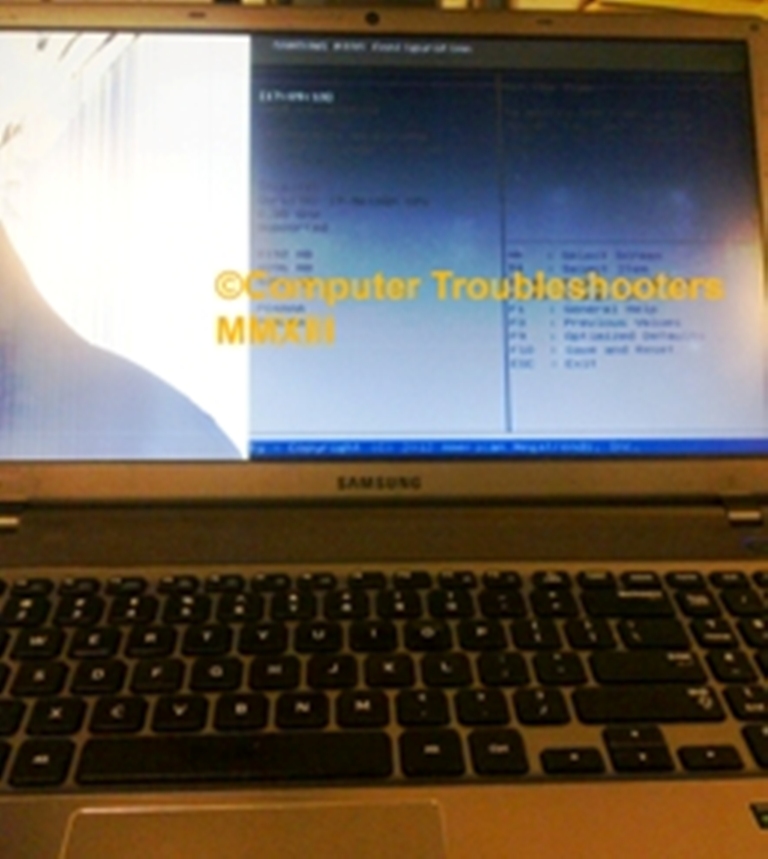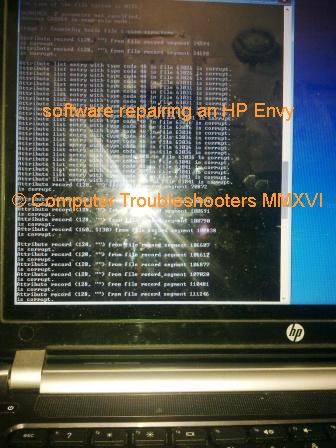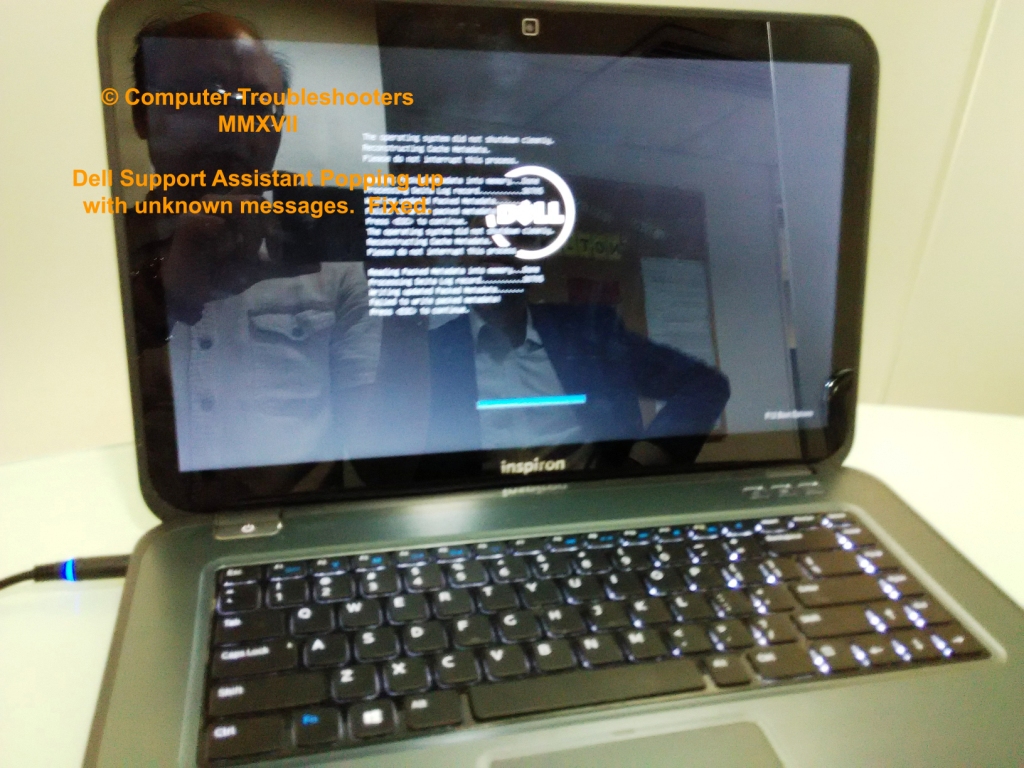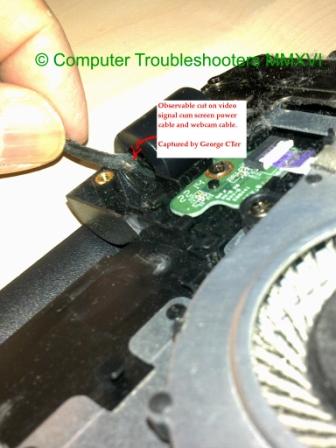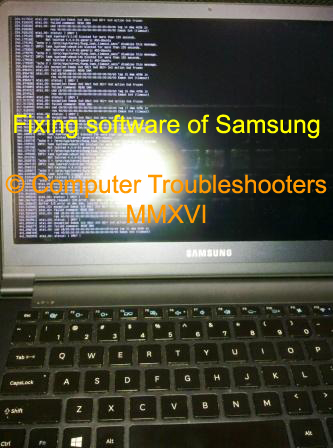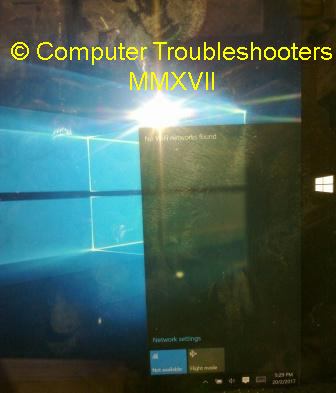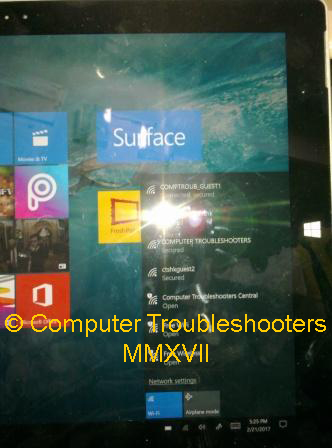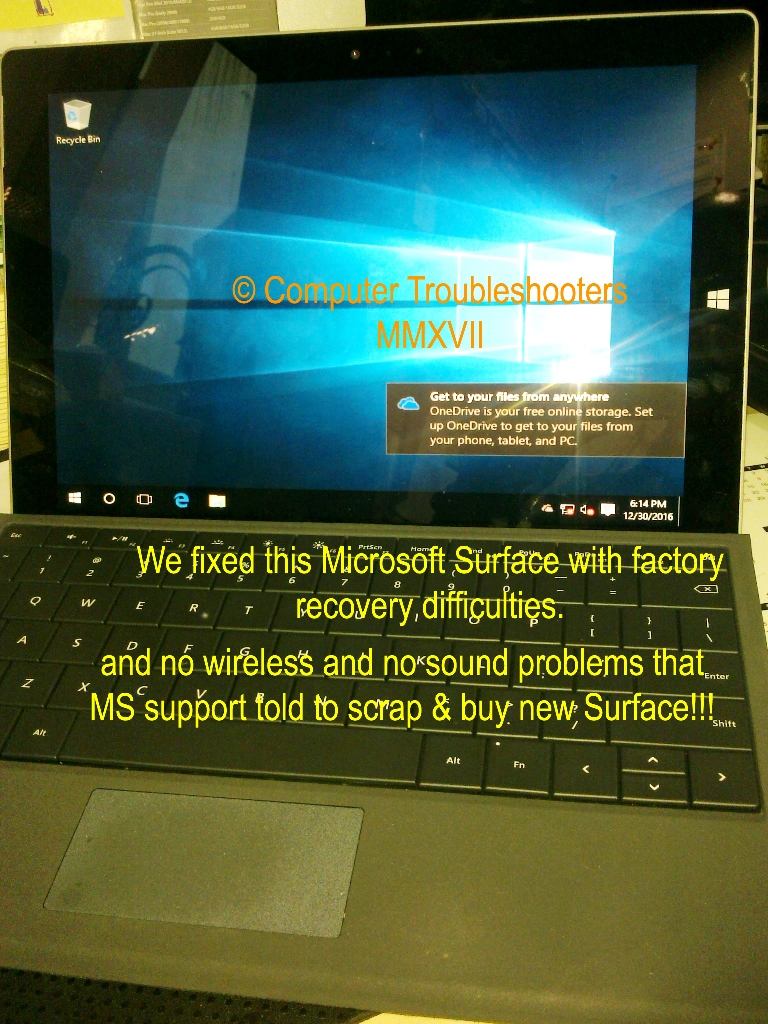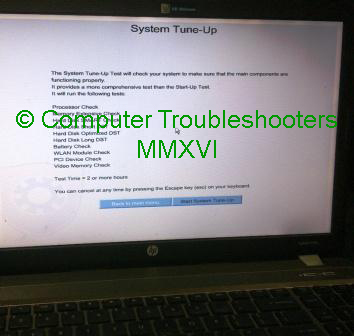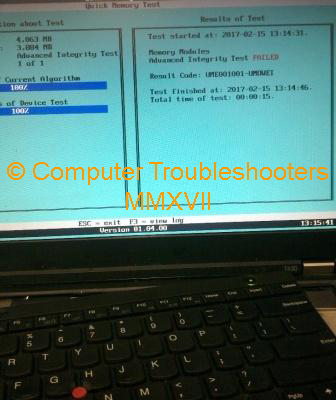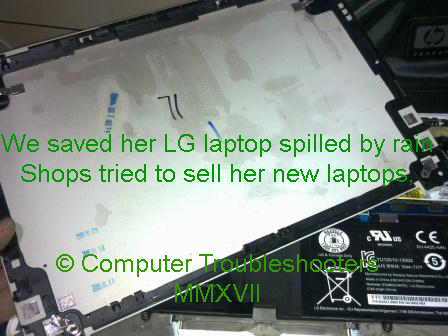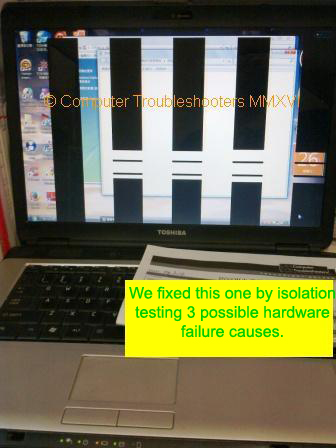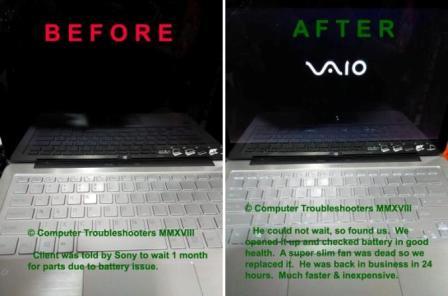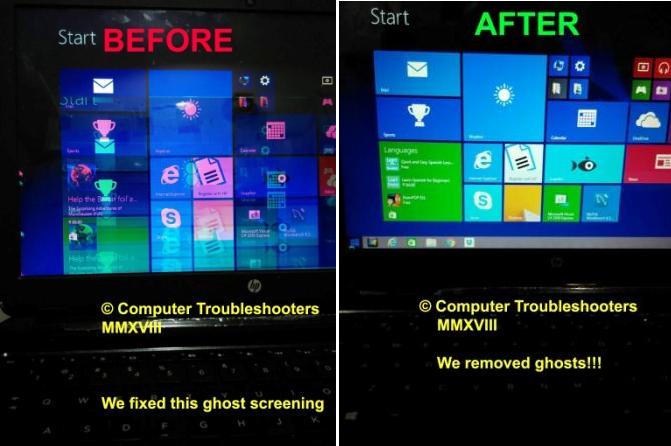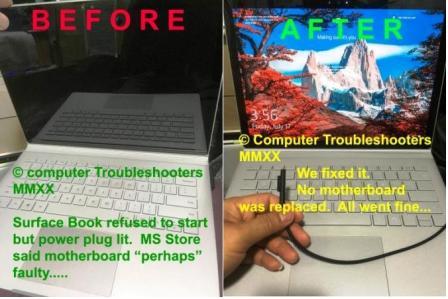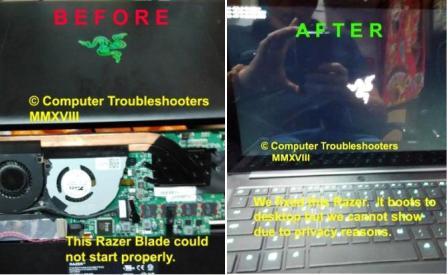 Dropoff Repairs ( for Gaming portable & Gaming PC )
Gaming PCs are built to win. Repairing it demands gaming and benchmarking expertise beyond retail shops. A thorough understanding of modern graphics, XMP memories, CPU, IO and cooling technologies are crucial in addition to experience with different manufacturers customizations. We know all these so fixed many eSport gaming laptops & assembled rigs!

We want to be your mechanic at the pit so you can win every games.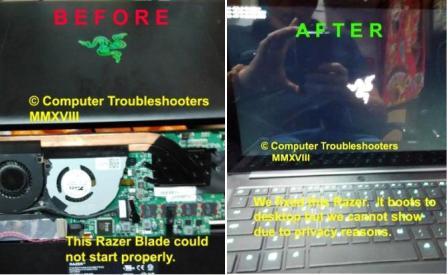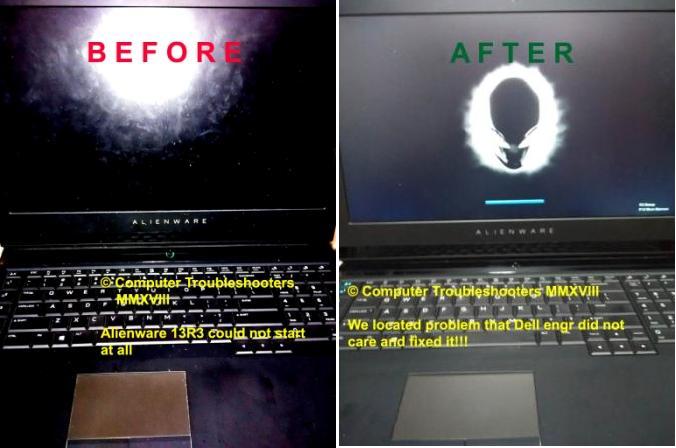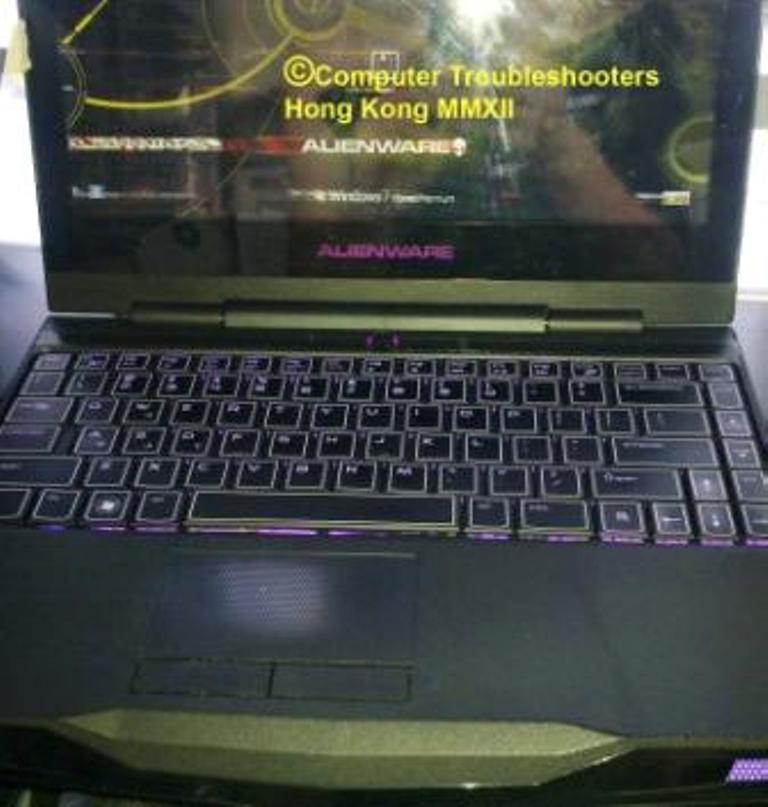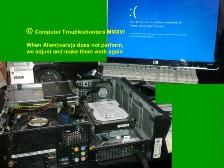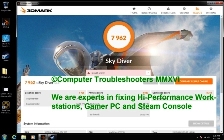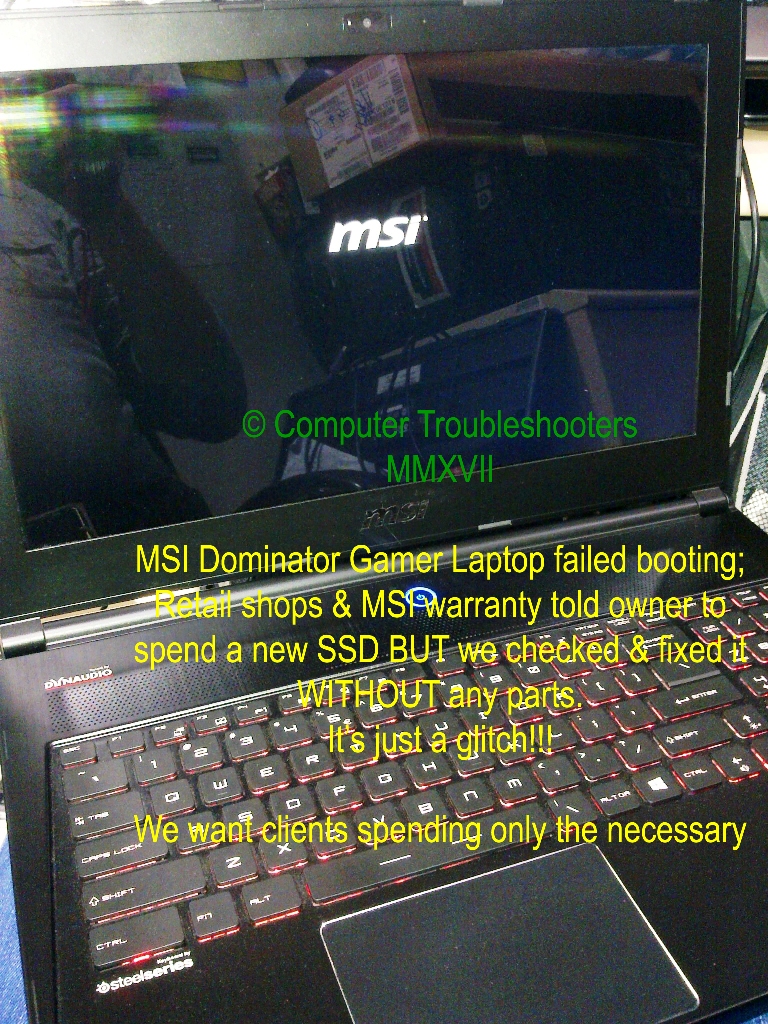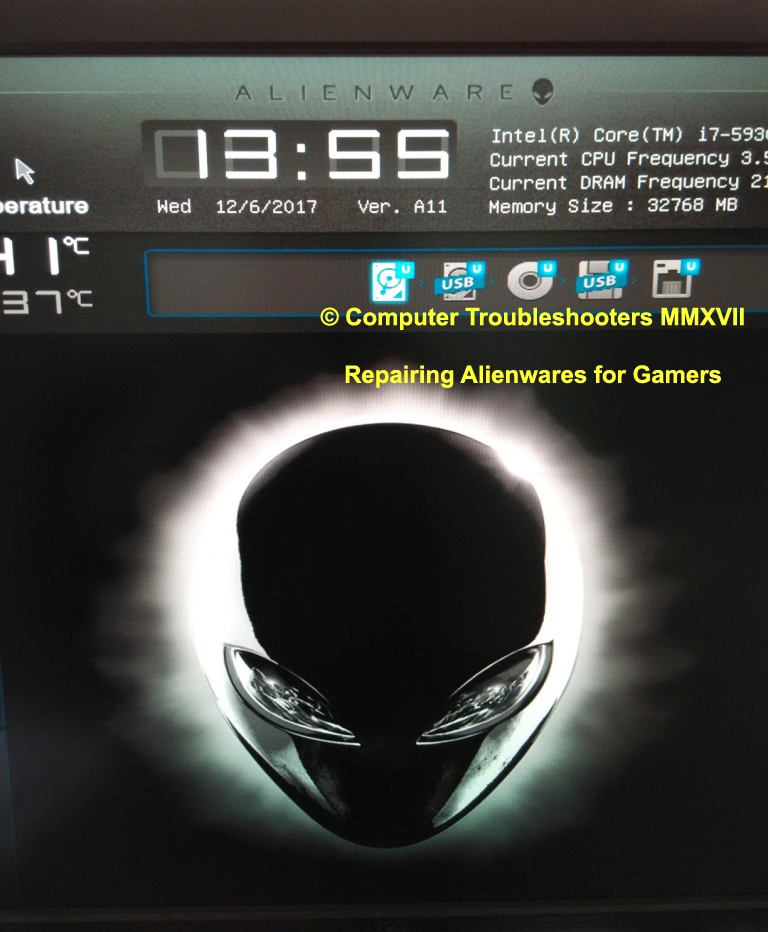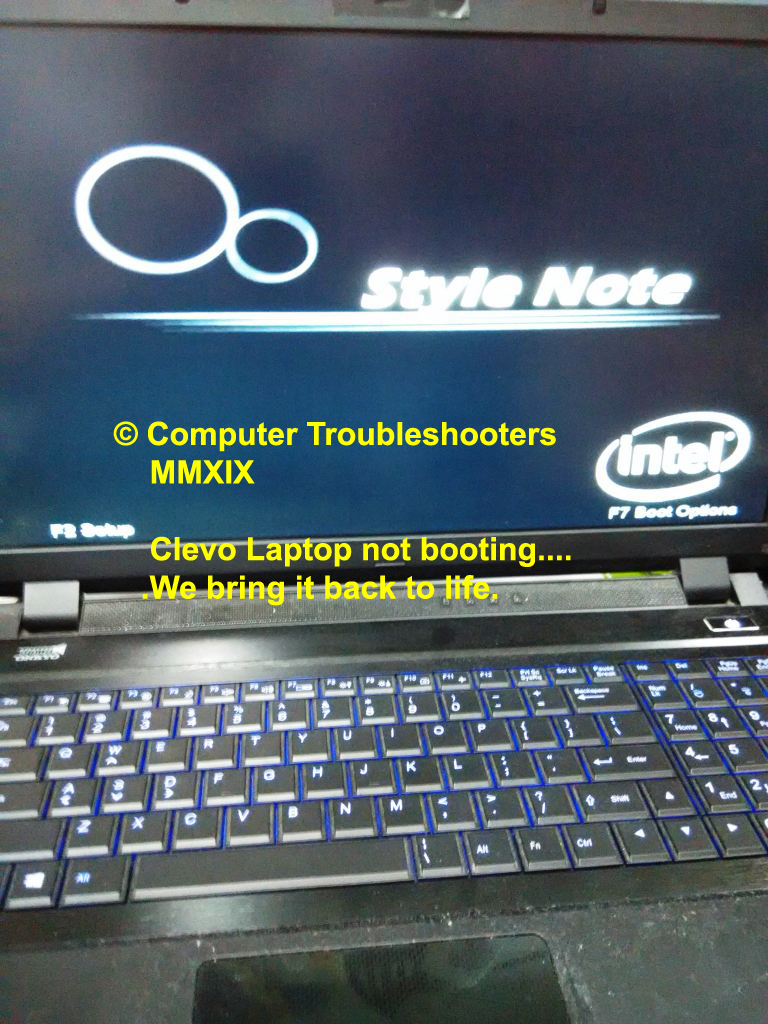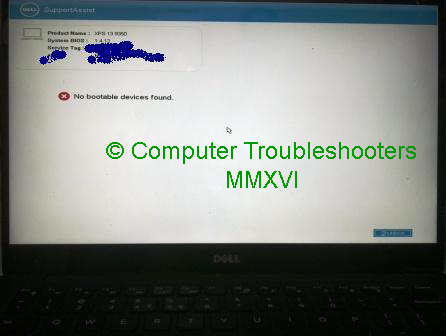 Internet & Wireless Support for Office / Issues of WFH Work from Home

Wireless Network Setup & Troubleshooting for Wireless Printer, Time Capsule, Apple TV, Airport, SlingBox, Sonos, NAS, Media Server, SmartTV, We install all brands & models to function to your preferences. You may be surprised to learn that we have been fixing wifi since its earliest inception 802.11b in 2000.

Hard-Wired Cabling services for Office & Home.
4G LTE internet connectivity troubleshooting.
Internet issues not attended by Internet Service Providers, such as network security, limited connectivity, weak wifi signals, signal dropout, wireless security, wireless hotspots, thick walls, long corridors, VPN, ...etc.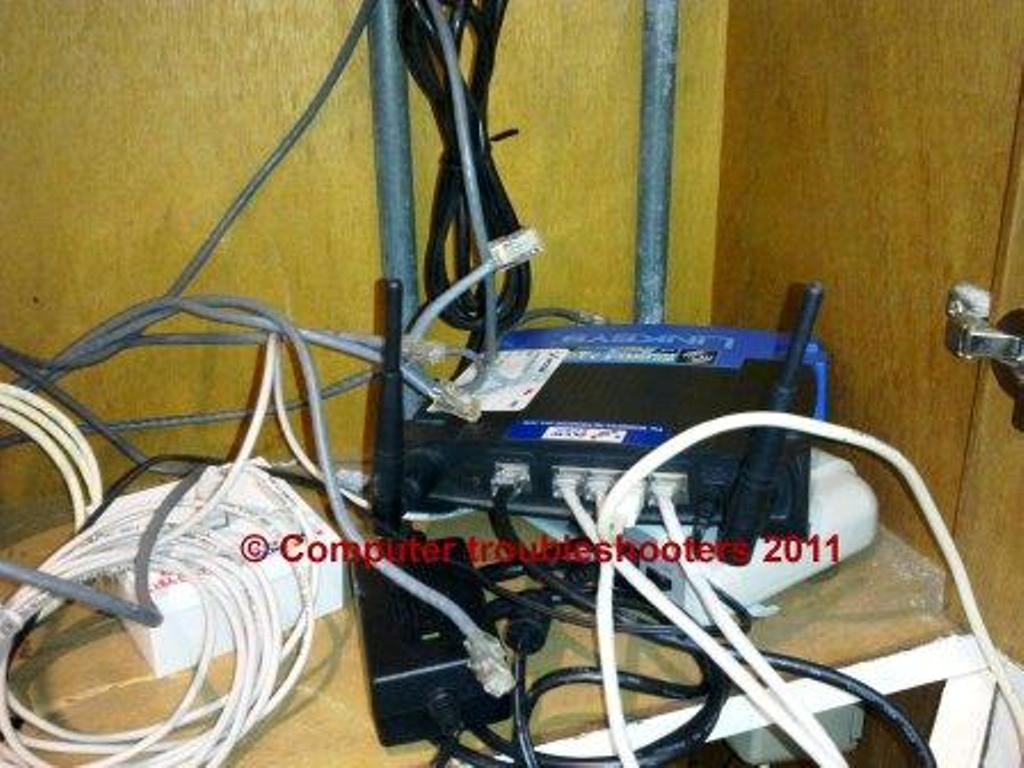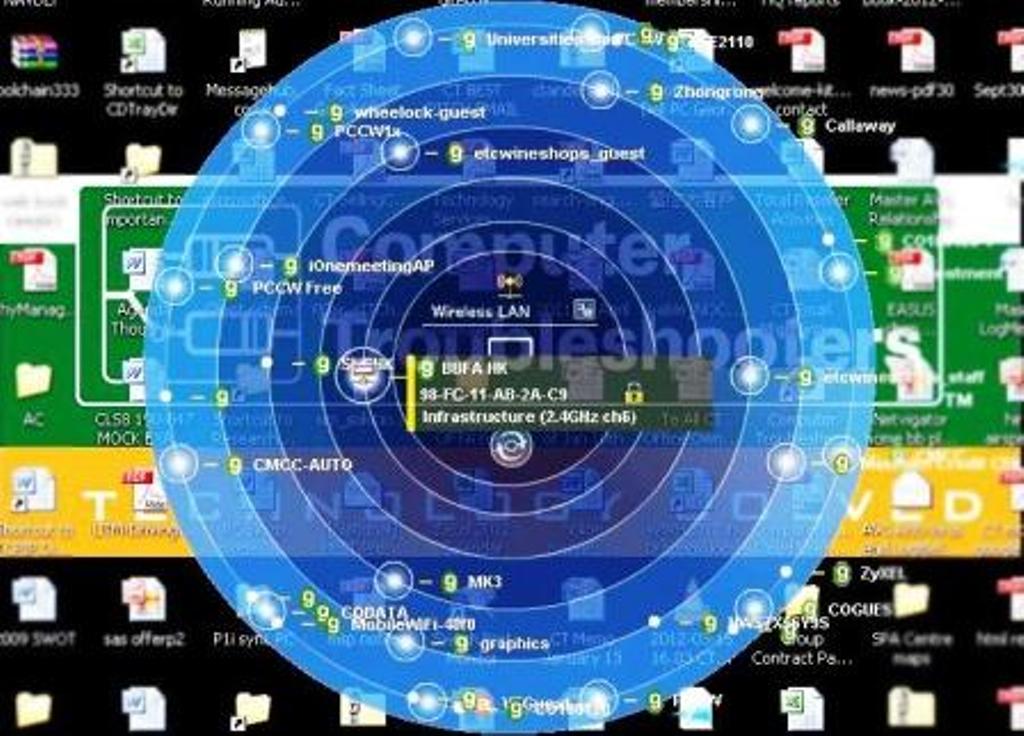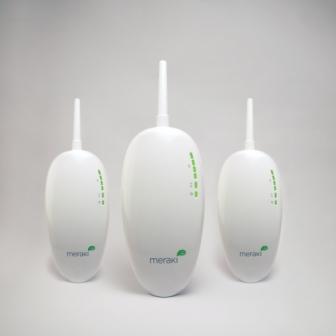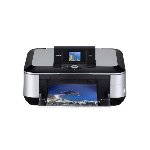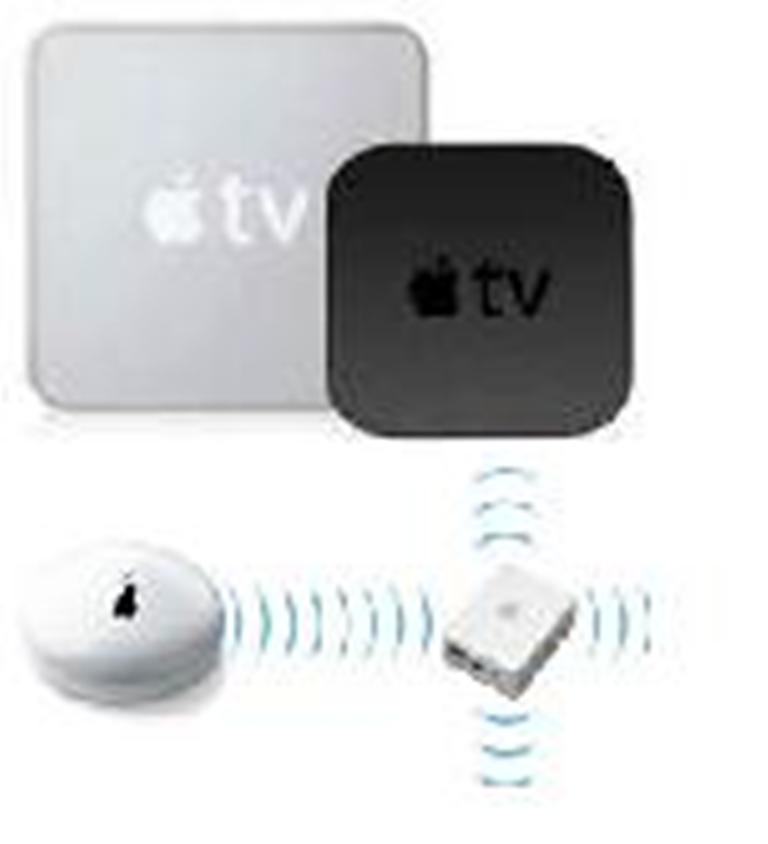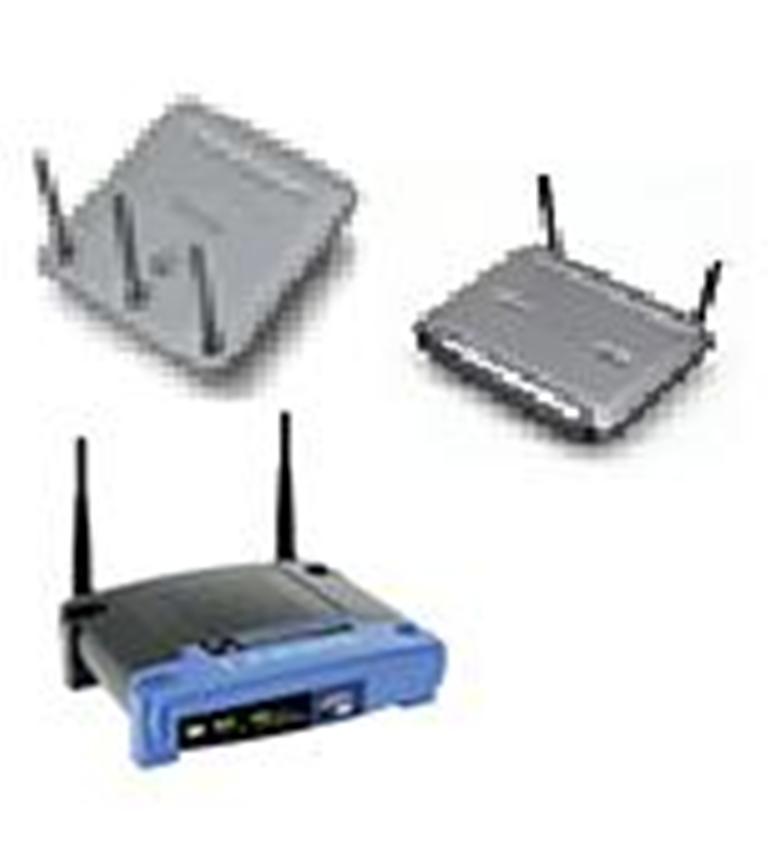 Professional Data Recovery

We deploy Professional Data Recovery Machines, not softwares.

We focus on recovering data off storage media damaged due to physical impact or accidental restore. Since Oct 2000, we have saved many customers from losing their precious pictures, itunes, passworded videos, PhD papers, business mails, server shares...etc.

Our Statistics:
98% successful Data Recovered for laptops or harddrives dropoff repair in Oct 2006-May 2013#

#based on inv. no. 6752 to 9937

We are honest and pledge not to 'test' stupid things with your data harddrive or USB or iPhone unless absolutely necessary & subject to your approval. We conduct the services in our Central Workshop, so your precious data never risks leaving Hong Kong. Data recovered are treated in strictest serious confidentiality and all drives are in original status on return.

DR Services are available as either onsite or dropoff depending on your confidentiality & costs preferences. Our unique flat charges are reasonable, simple and transparent. We do not ask for an arm and a leg when data are recovered. We keep our recovery process lean yet same efficient at the lowest price in Hong Kong.
( All providers definitely ask "your flesh" if they check for free! Be cautioned! )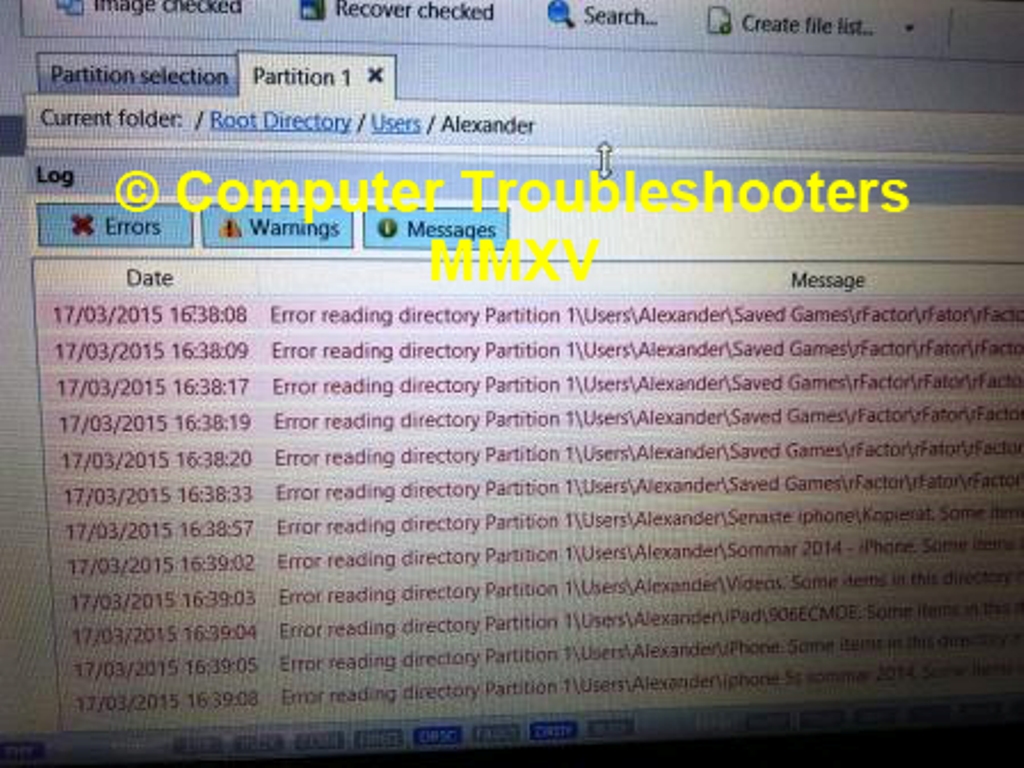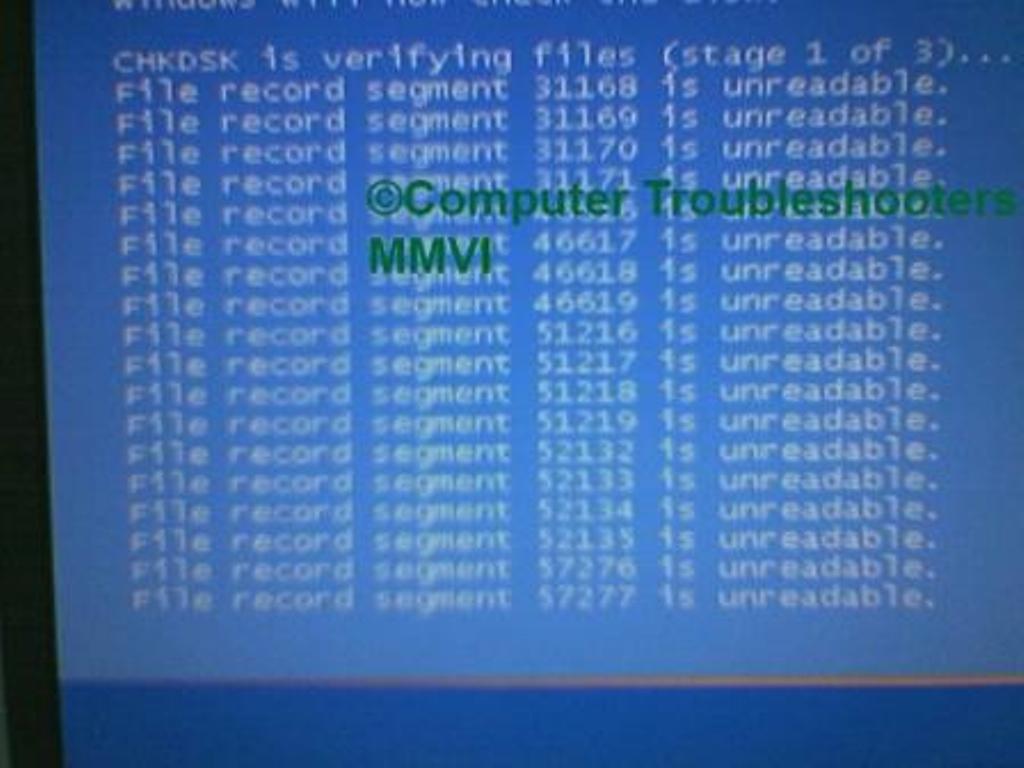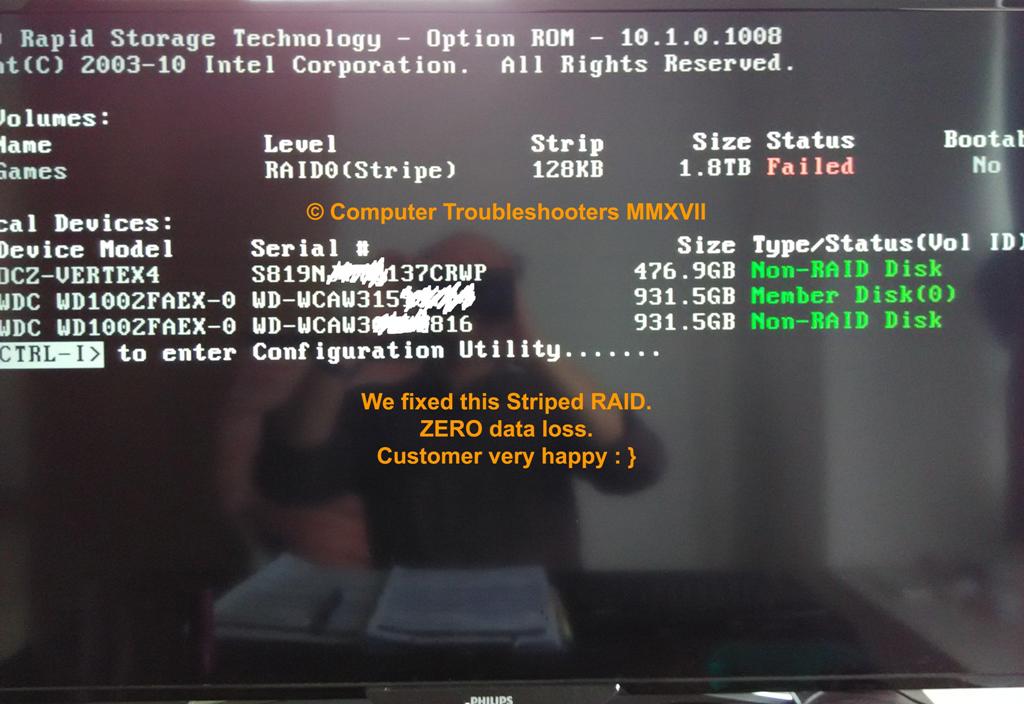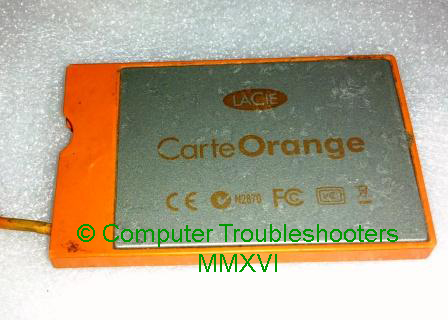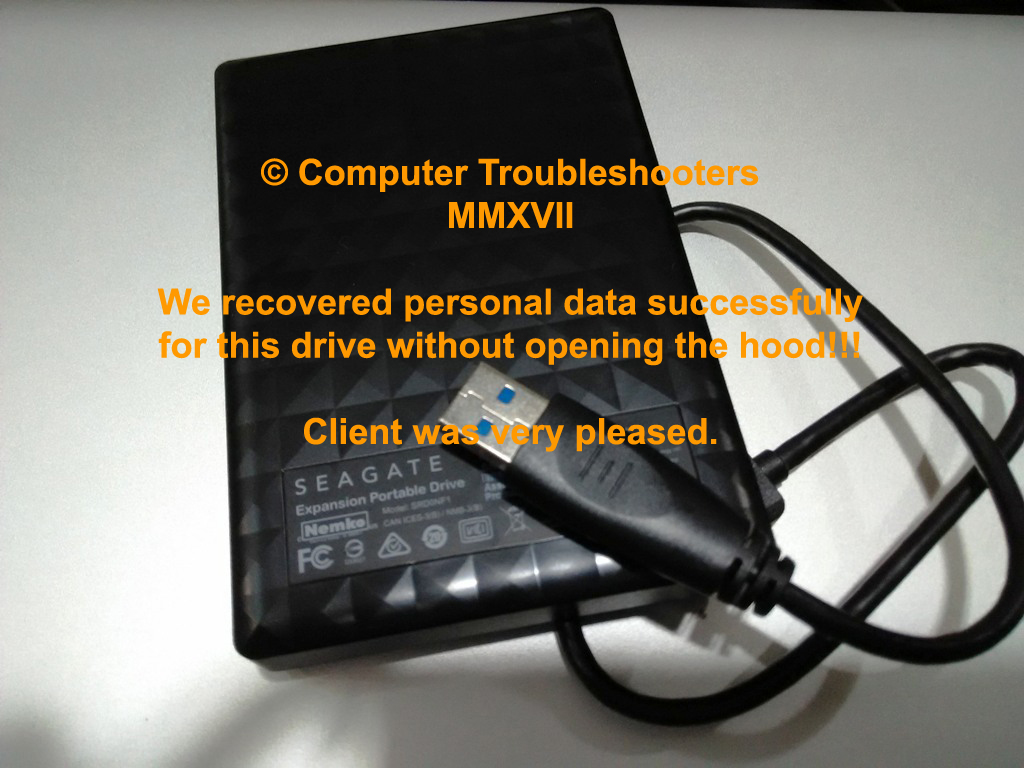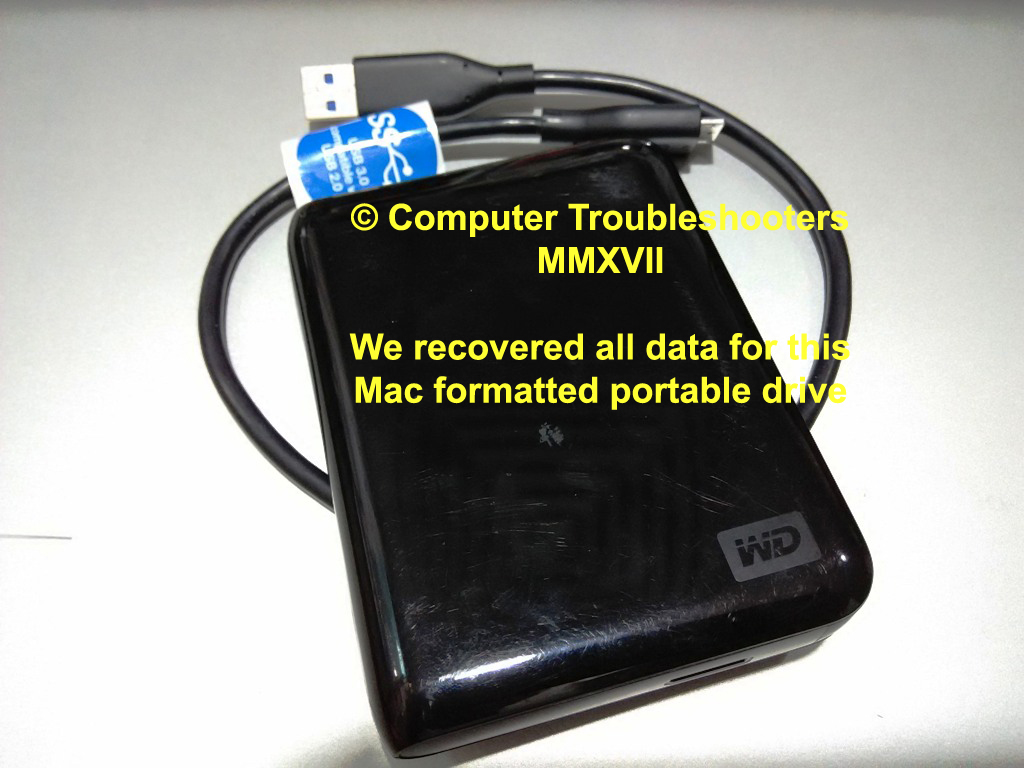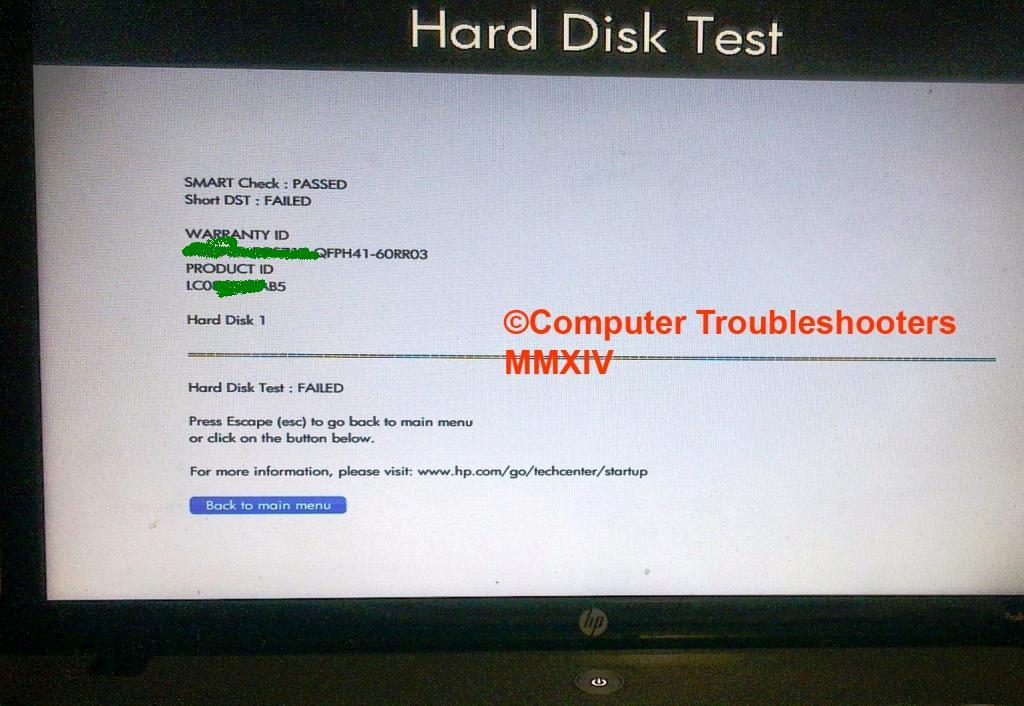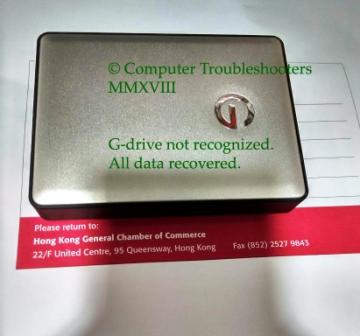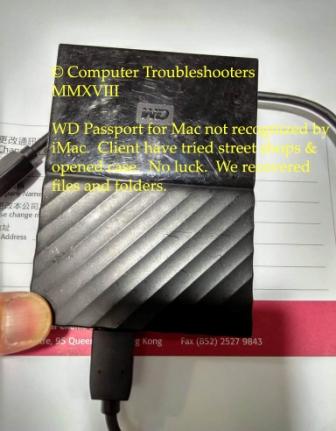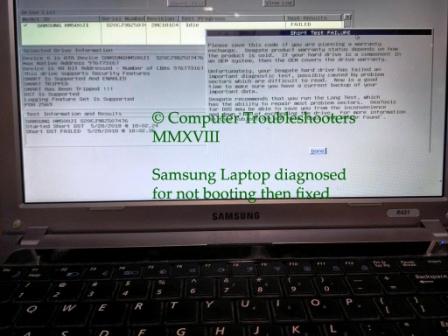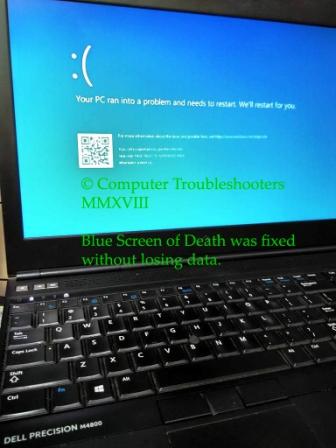 MS Outlook Support & Recovery

By combining the strength of our unique Data Recovery Machines and Outlook troubleshooting experience, we make ourselves unique support for SMB regarding Microsoft Outlook problems.

You can trust us in recovering the data in Outlook from your personal & business emails when your regular IT said impossible (provided they had not messed them up).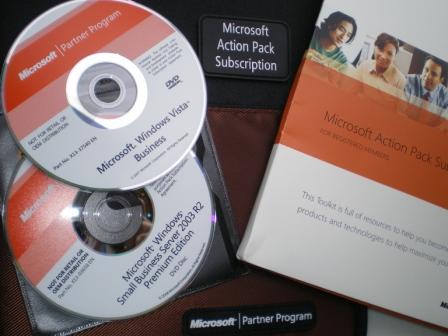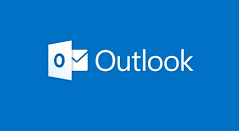 Data Backup, Server & Ransomware Support
Your server needs maintenance. Without any management, it is actually time-bomb to you!
Servers must be restored quickly and safely after breakdown. We can help you plan, monitor and maintain it.
Do you know how long your server restores productivity after a breakdown? How much the damage can be done to your business if it fails? Talk to us if your IT don't.
We offer Office Server Administration & Regular Technical Support for businesses. We are flexible and can provide full or partial coverage to suit your particular needs.
We support corporate enterprise as regional warranty support. We despatch onsite engineers on their behalf to their local branches.
Cloud Servers or Off-site Backup support are also available.
Ransomware incident response. We encountered lots issues ever since Cryptowall plagued. Immediate corrective measures must be implemented both before and after. We are experienced and can address ransomware with effective arsenals and shields. Consultation plan available.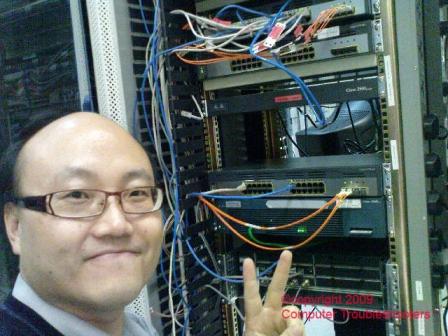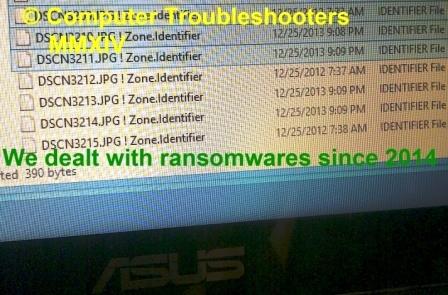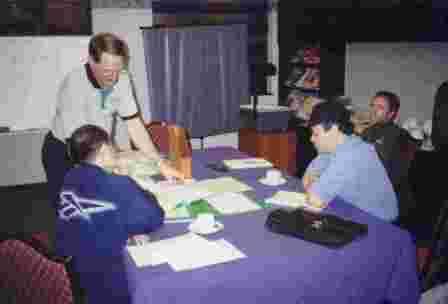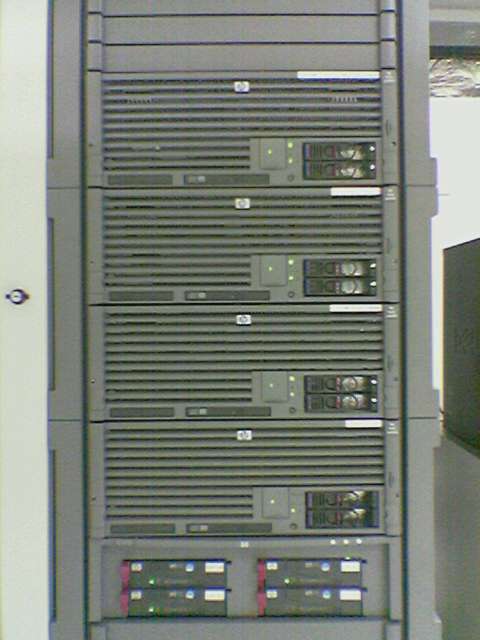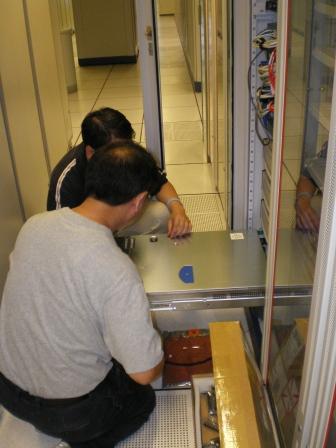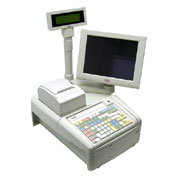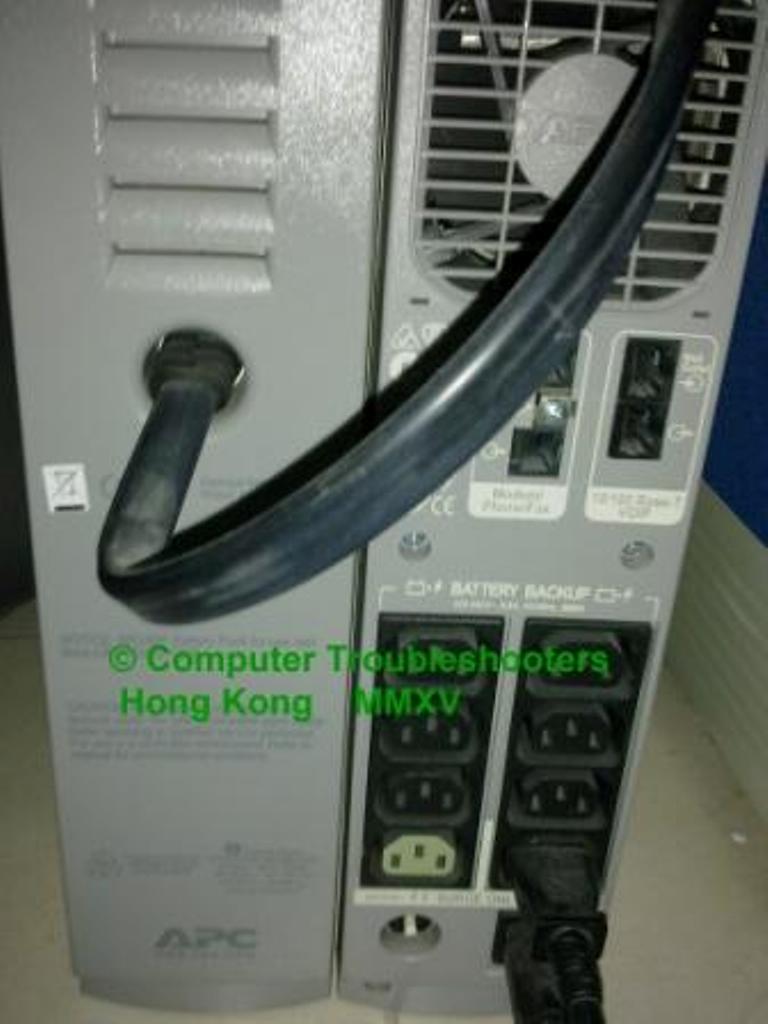 Device Recycle, Decommissioning and Data Destruction
Because data can be recovered from devices or laptops not booting or switching on, you must be careful in their disposal unless you do not mind your privacy being kept or shared. Harddrives or flash inside disposed laptops/PC had been good sources for peeping into privacy & confidentials.
Computer Troubleshooters offer you peace of mind when you select to dispose them using our services. You can either opt for our Data Destruction service or FREE device recycle.