Hong Kong
Franchise Opportunities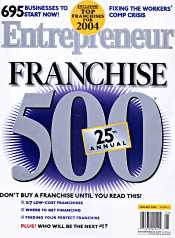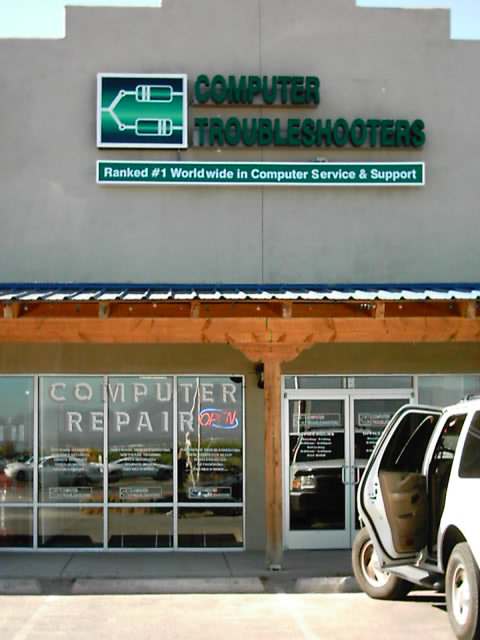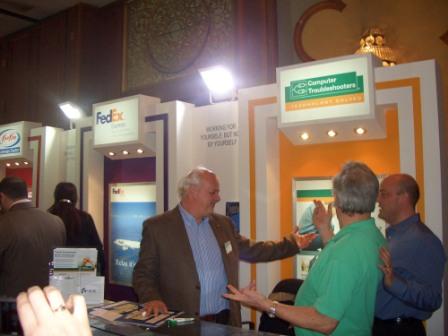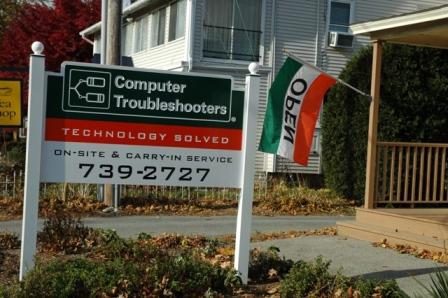 電 腦 俠 醫® 特 許 經 營 創 業 計 劃
History :
Computer Troubleshooters is the world's largest and fastest growing computer service franchise.
Compute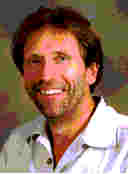 r Troubleshooters evolved as a result of the foresight of the directors Wilson and Suzanne McOrist.
They saw the small to medium size business as the backbone of any economy and recognized the need to supply computer service to this sector - a sector larger service companies often disregard.

The first franchises were set up in New South Wales, Australia in late 1997 and quickly expanded into other Australian states and then into New Zealand.

International expansion in 1999 and 2000 has seen the network move into the Canada, Europe, South East Asia and USA.

The companies rapid international growth can be largely attributed to the addition into the management team of two gifted and resourceful industry experts - Paul Andersen from New Zealand and Chip Reaves from Georgia, USA. Paul's management, administration and accounting strengths and Chip, recognized as one of USA's guru's in computer service, compliment and enhance Wilson's marketing and entrepreneurial skills.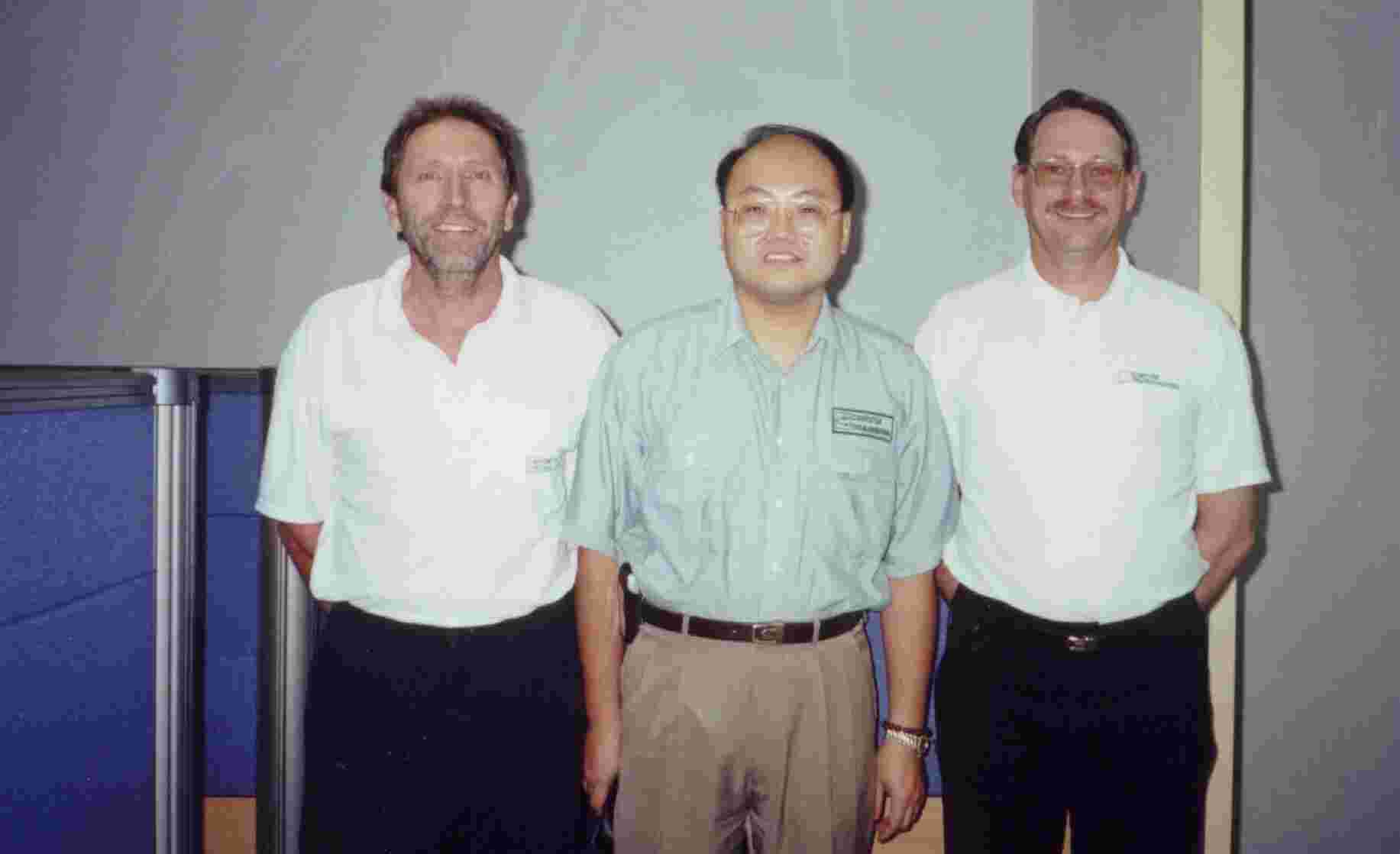 George Wong took up his position as the Master Franchisee of Hong Kong, in October 2000. He has extensive business experience in both the public and private sectors.
These people form a unique partnership that will maintain Computer Troubleshooters as number 1 in the computer service industry worldwide.